General presentation:
The micro production station for leather, furs, historical leathers, parchments, ecological impact assessment for auxiliary chemicals, advanced finishes, reconditioning of leather articles, etc., has specific equipment for leather processing, specialized personnel, highly qualified and modern effluent treatment station. The facilities can be viewed at:
Leather-Research-Department
The services are addressed to:
► producers of auxiliary chemicals and tanneries: environmental impact assessment for new auxiliary chemicals or new technologies
► manufacturers of leather goods: leather color change, wet and surface finishes, leather for belts
► farmers, cattle breeders, sheep, rabbits: fur and leather processing
► hunters, fishermen: processing game furs, fish
► museums, restoration laboratories, churches: making leather covers or parchments
► consumers of leather goods: restoring the finish of leather goods (car upholstery, clothes, shoes, bags, etc.)
► hospitals, care facilities for the elderly, sanatoriums, private consumers: furs for medical use, washable, bedsore management.
Assessment of the ecological impact of auxiliary chemicals and new technologies
Retanning, dyeing, fatliquoring tests, coupled with the evaluation of the main indicators for effluent quality, performed on direct effluents, according to the standards in force. Evaluation of leathers performed by chemical and physical-mechanical analyses.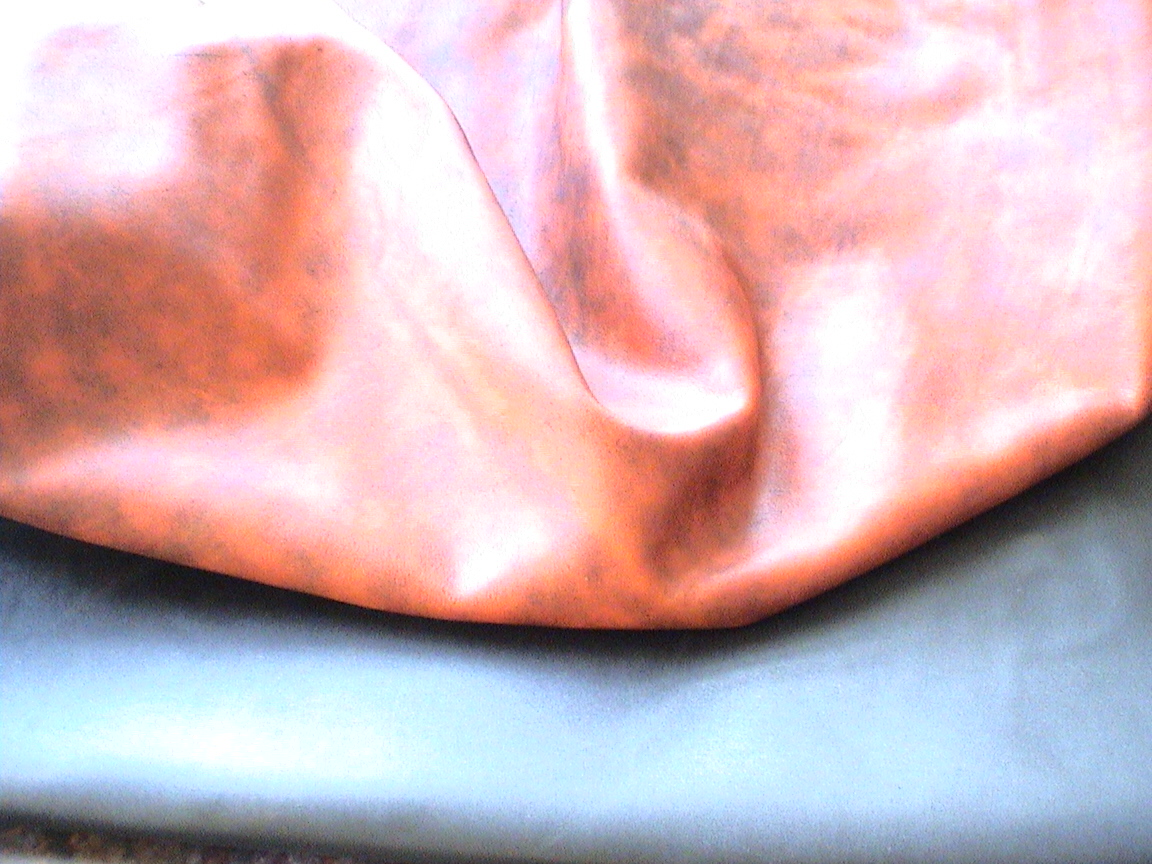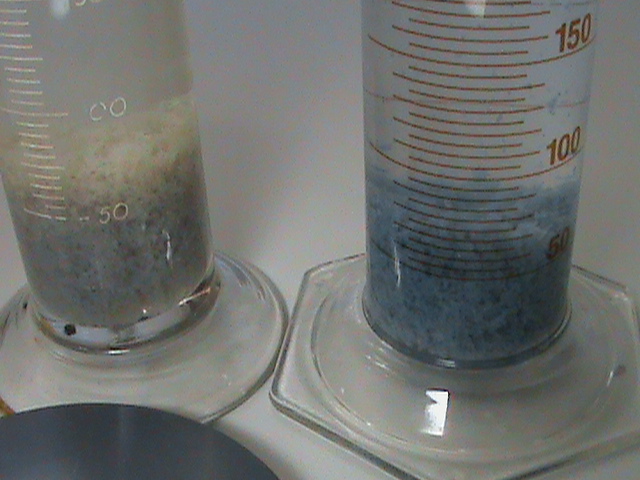 Decorative leather processing:
Calfskin, bovine, wild boar for carpets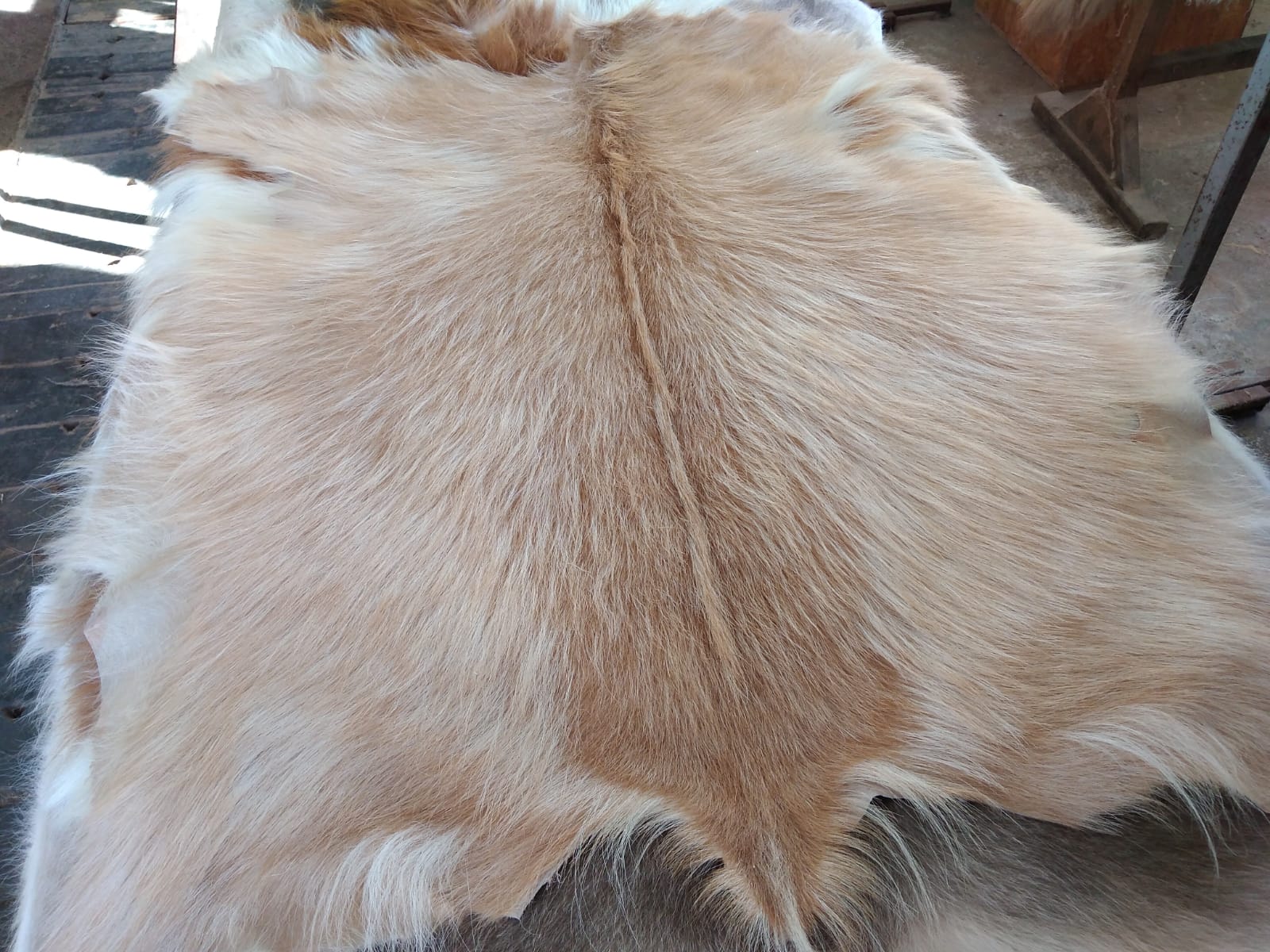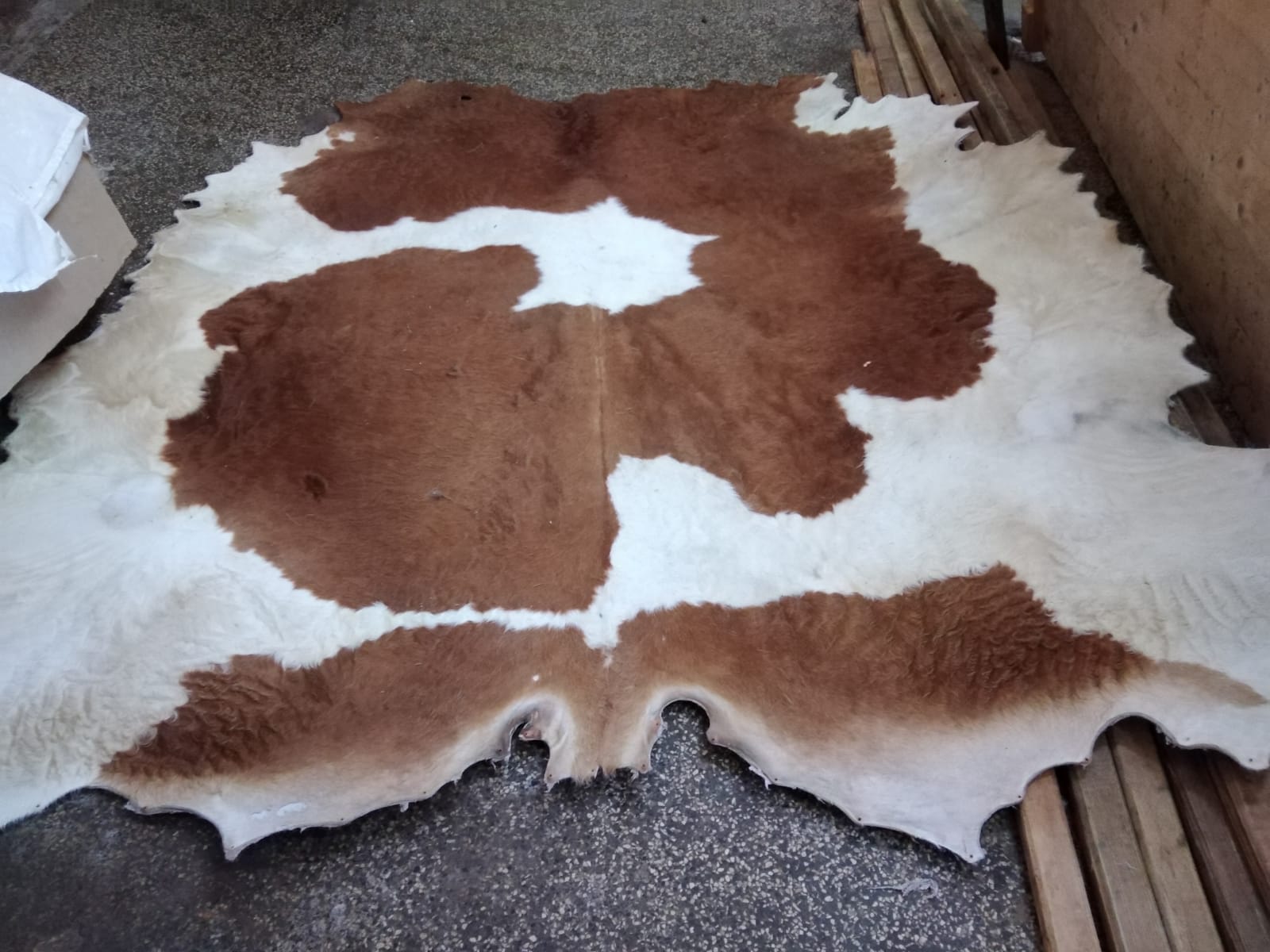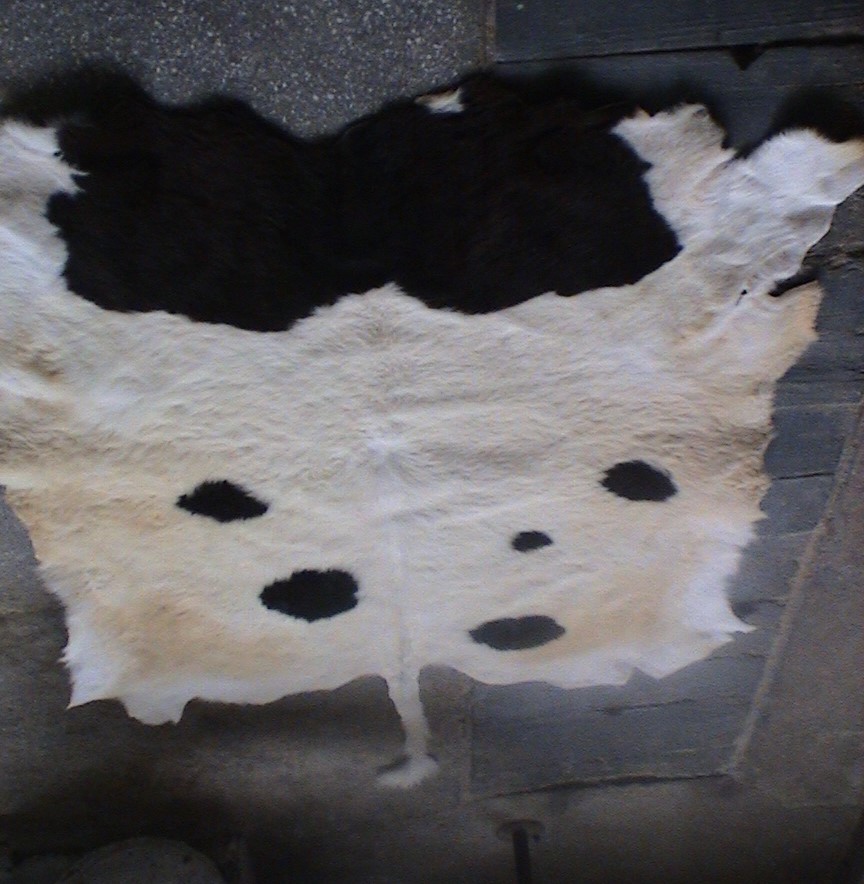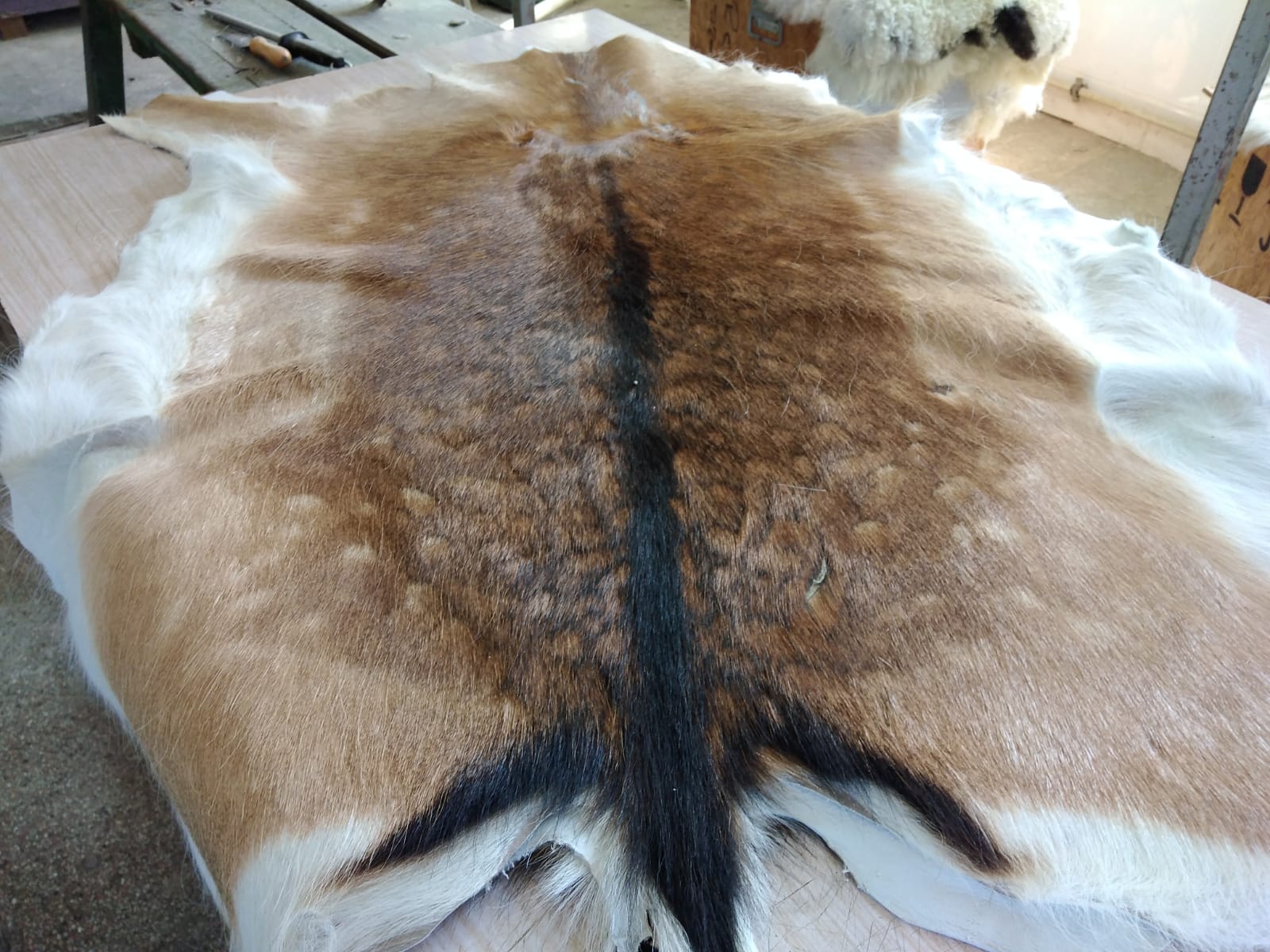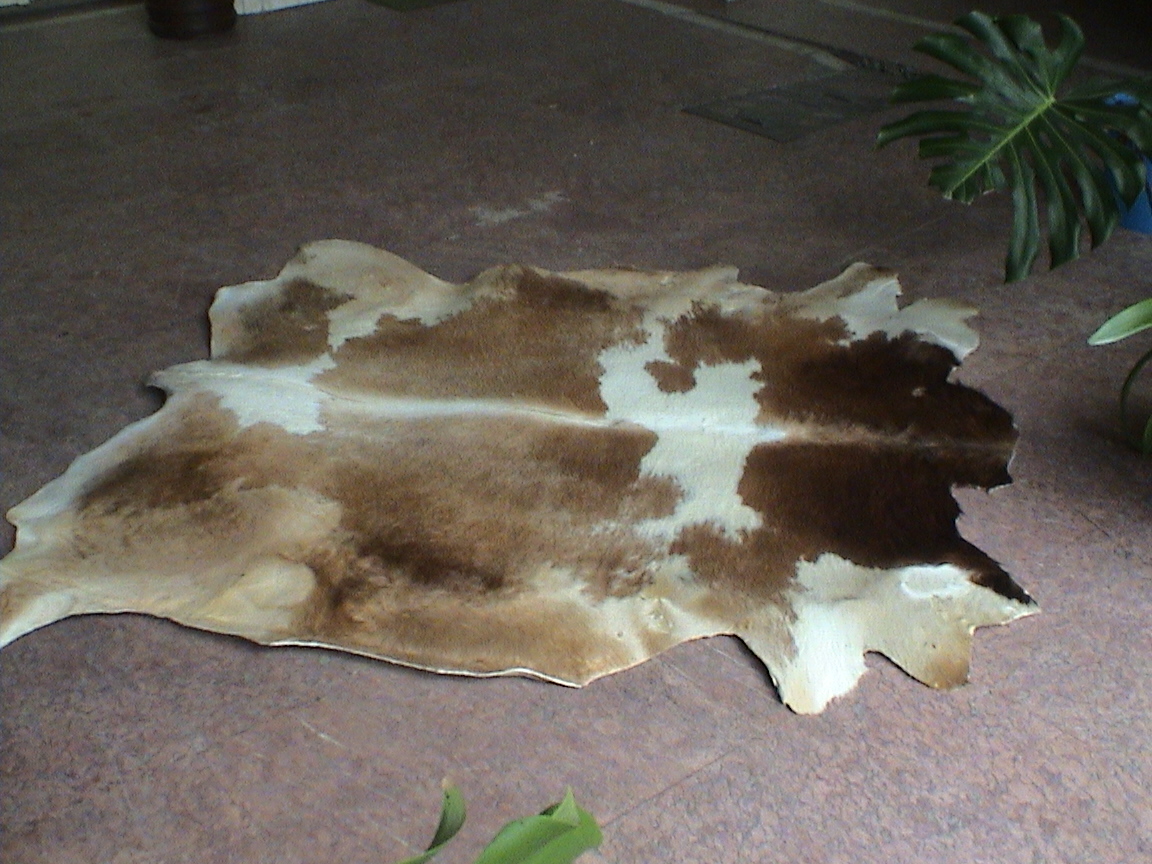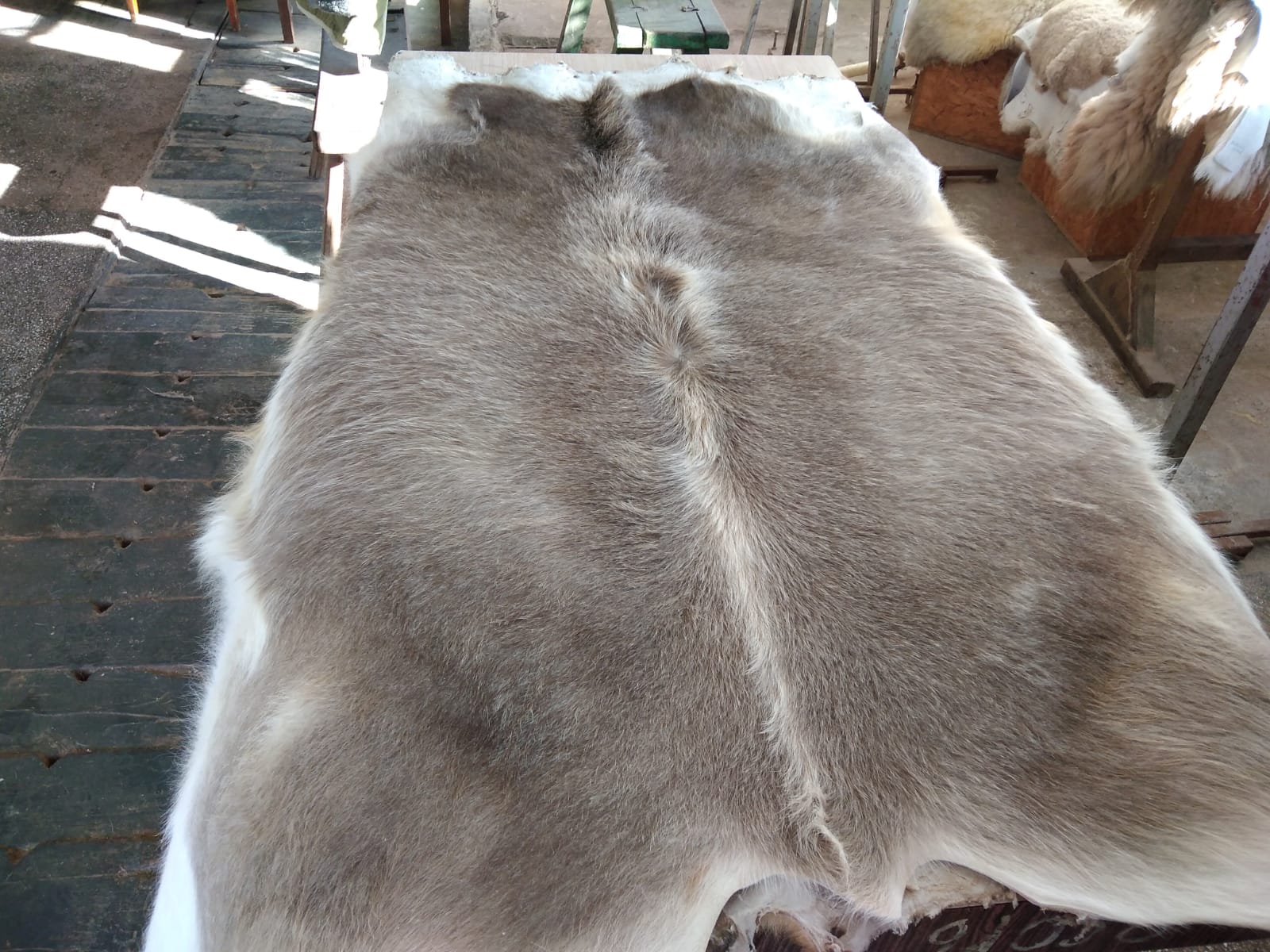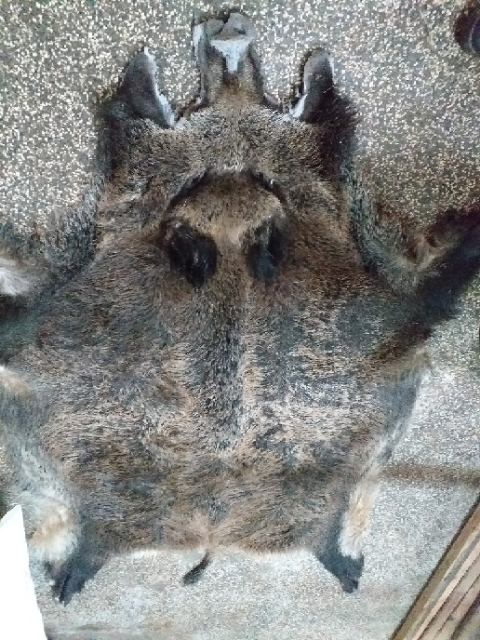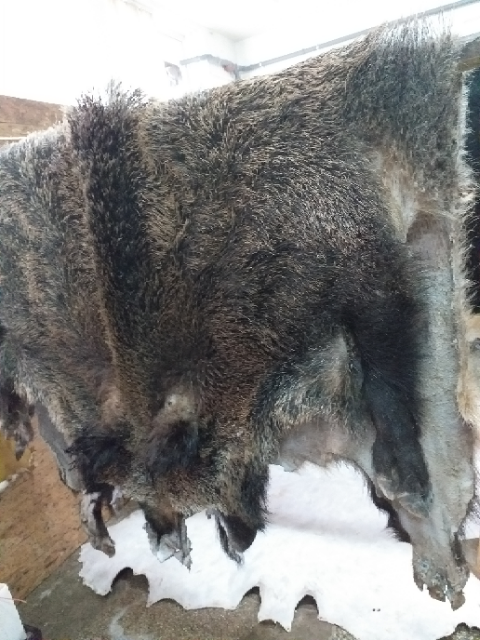 Leather processing for fur clothing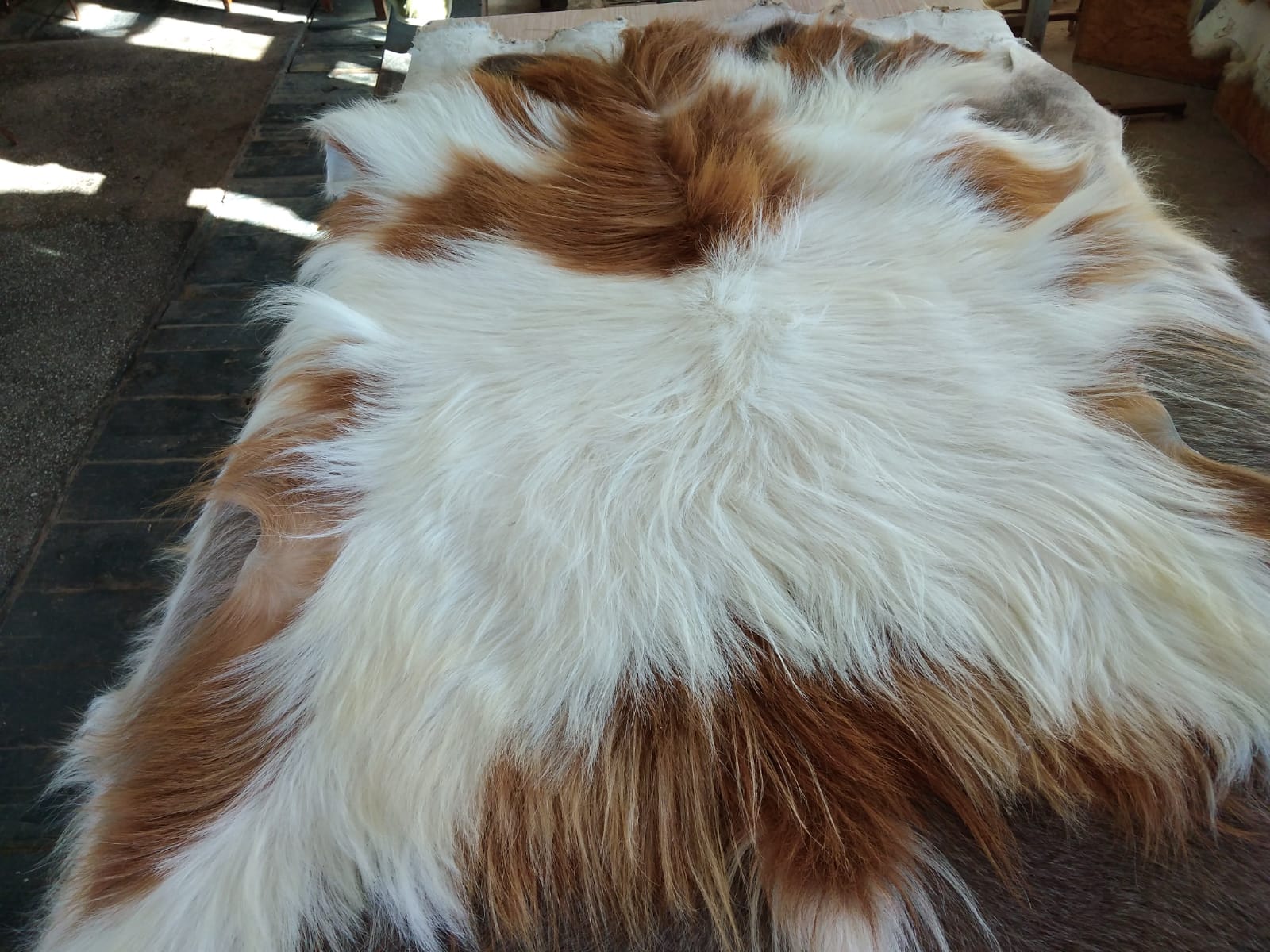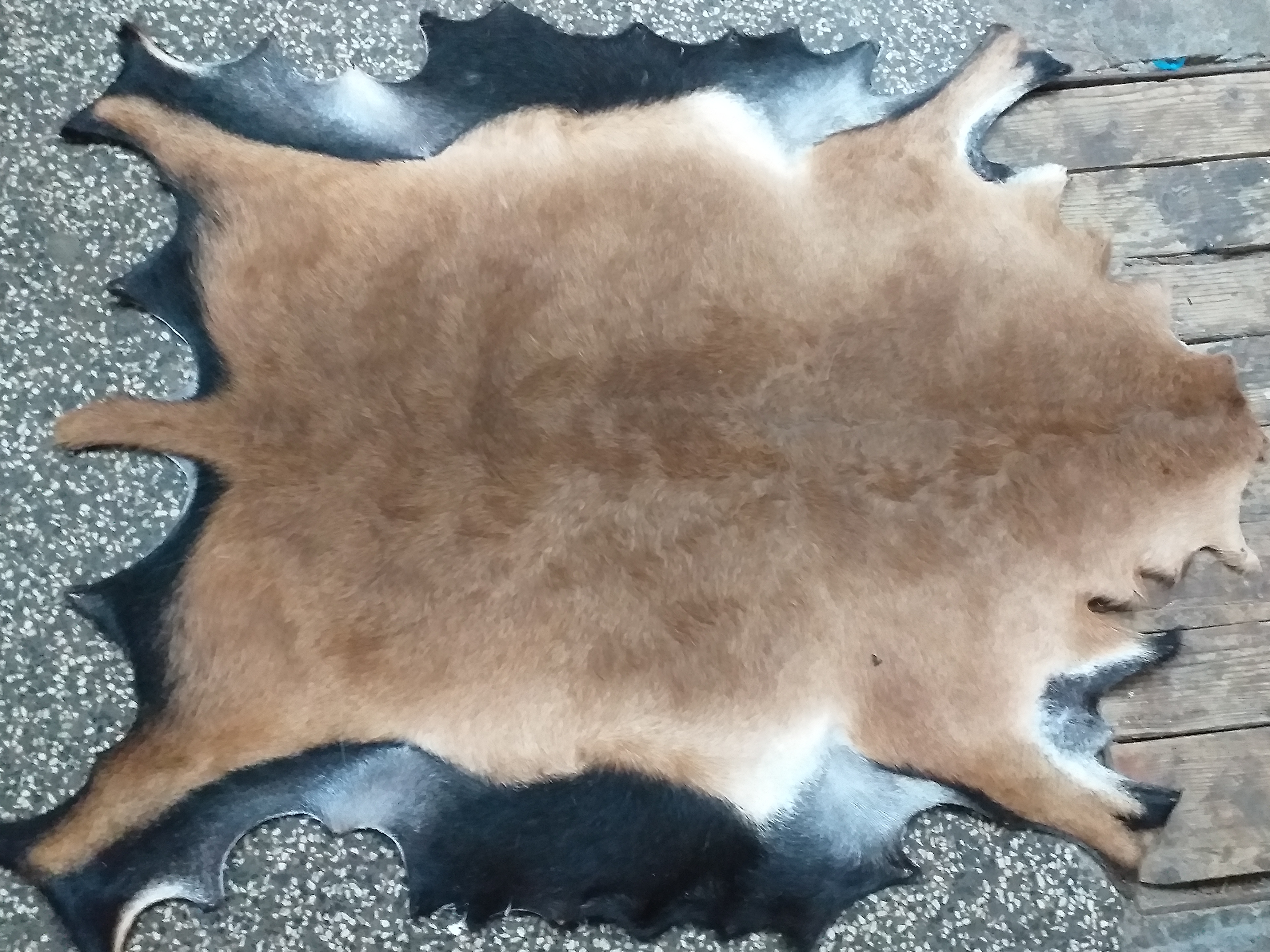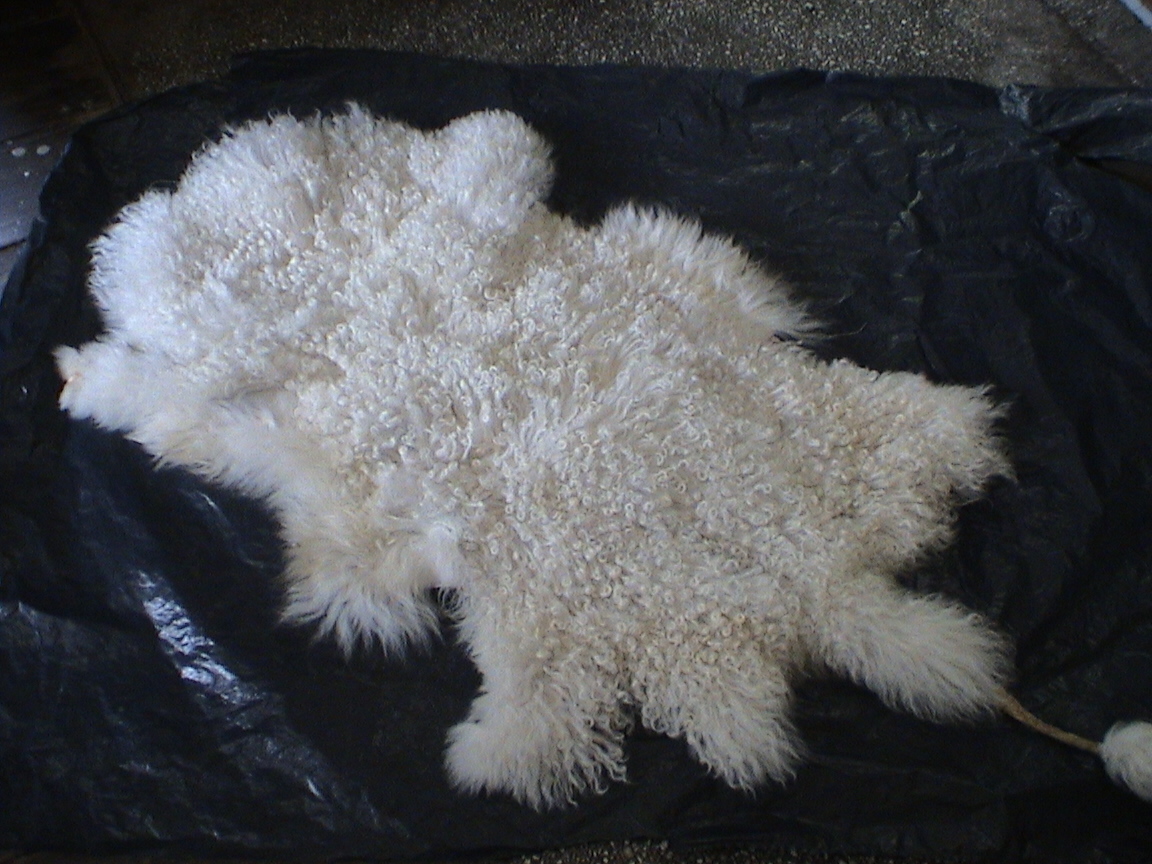 Exotic skins for footwear and leather goods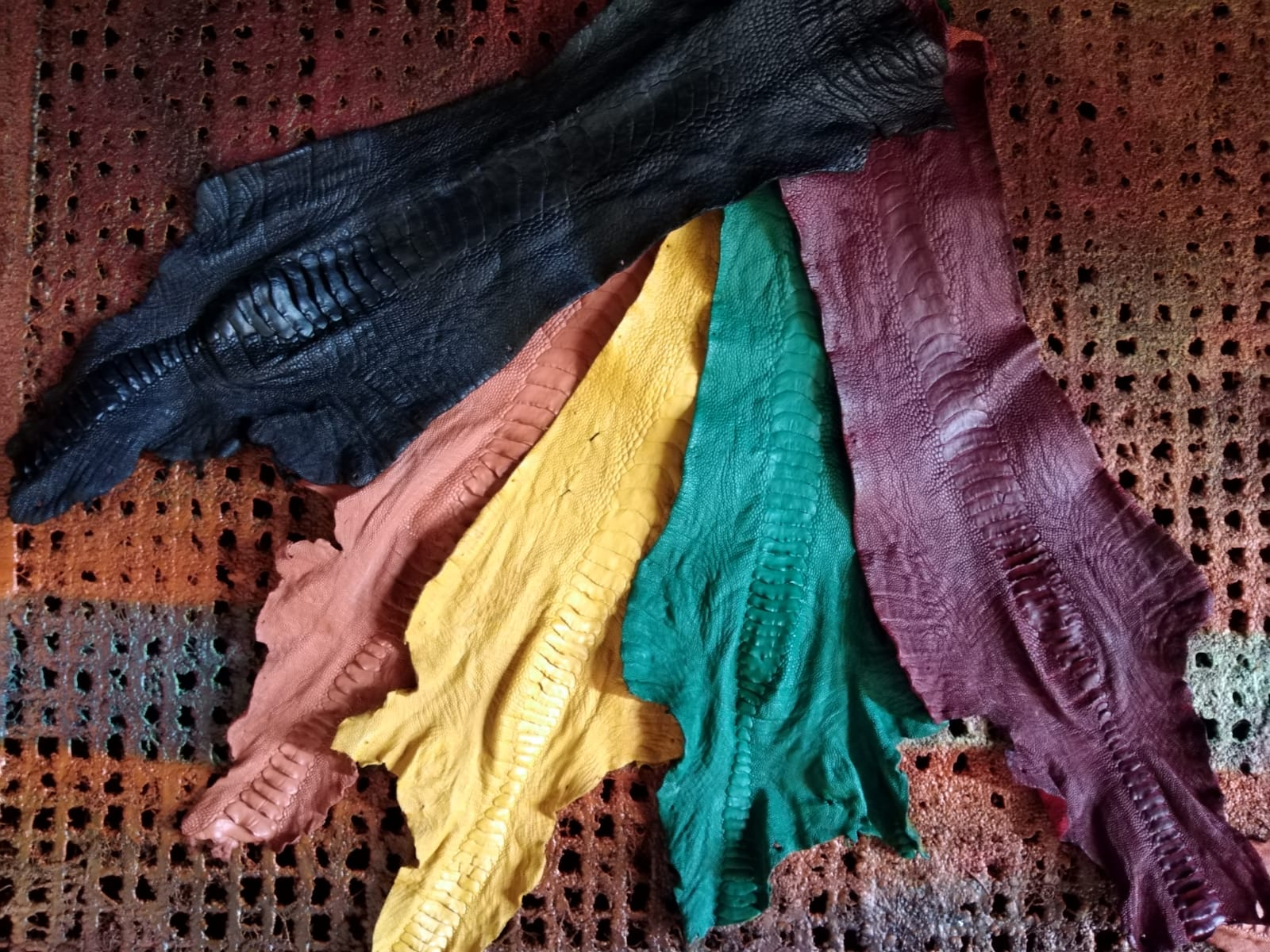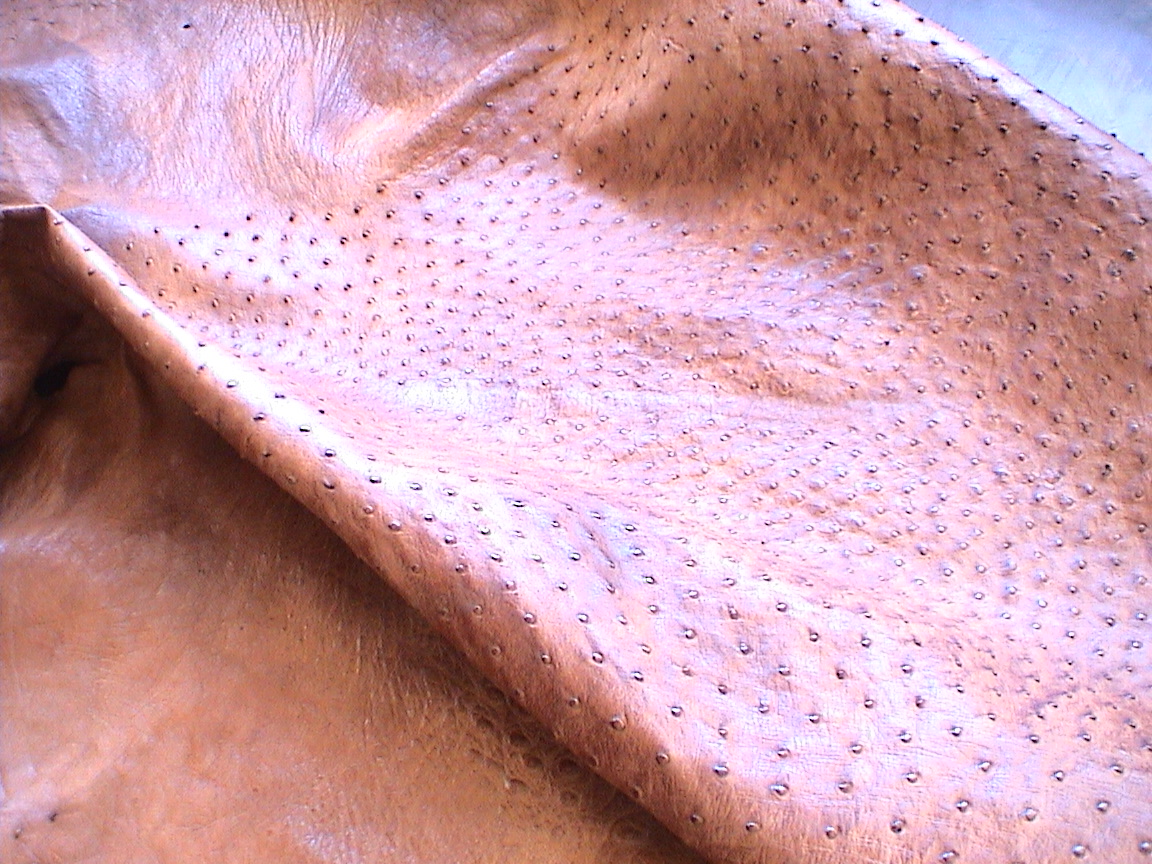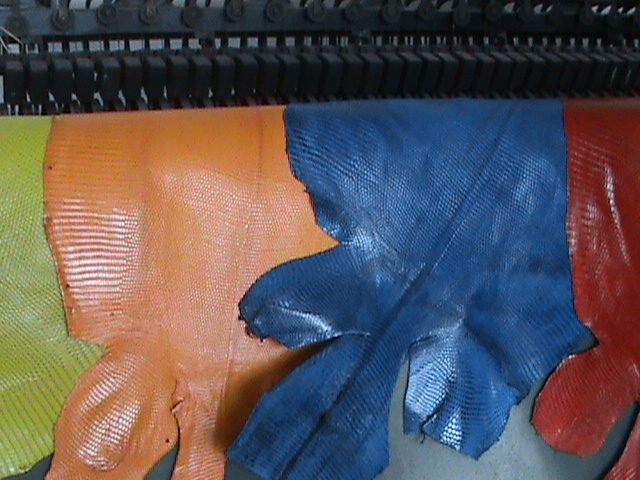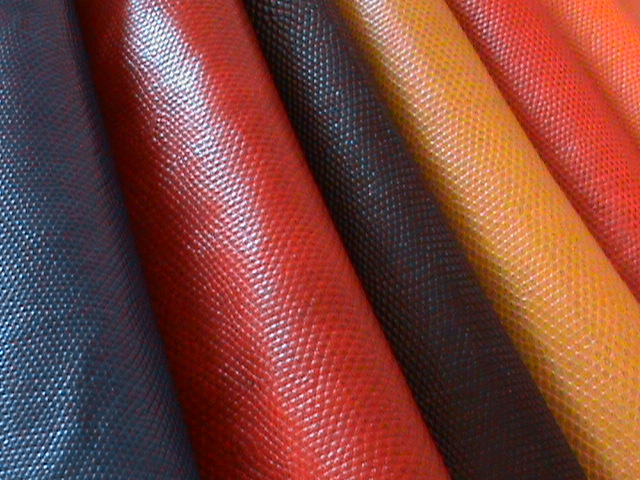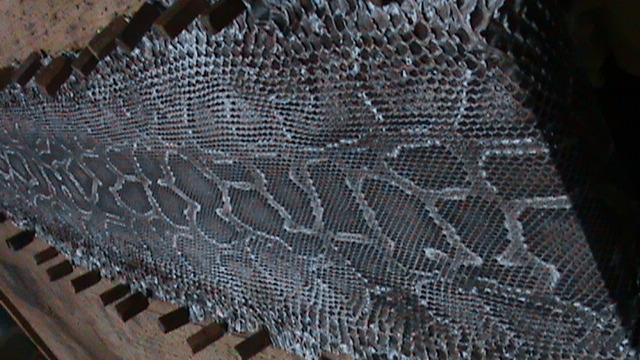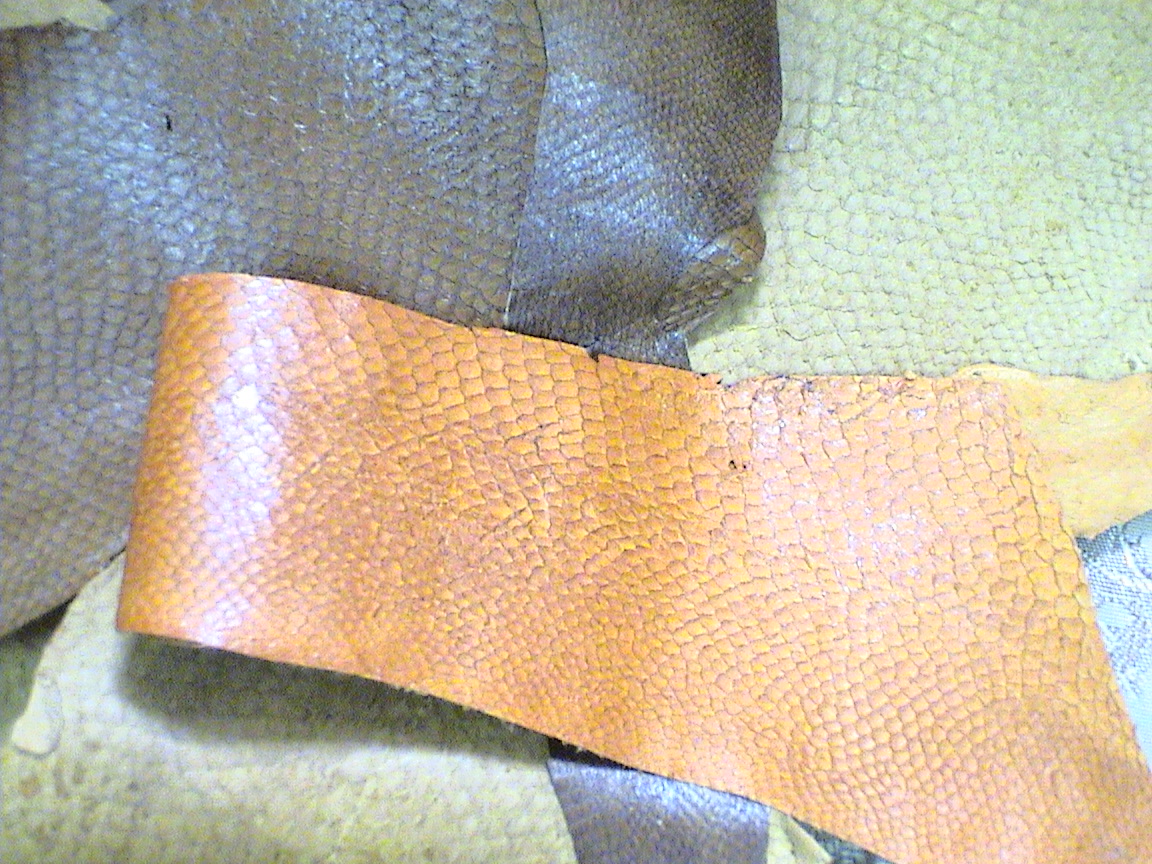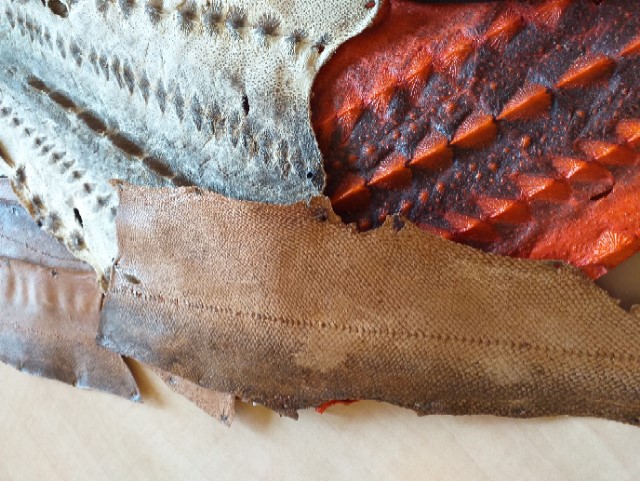 Noble and hunting furs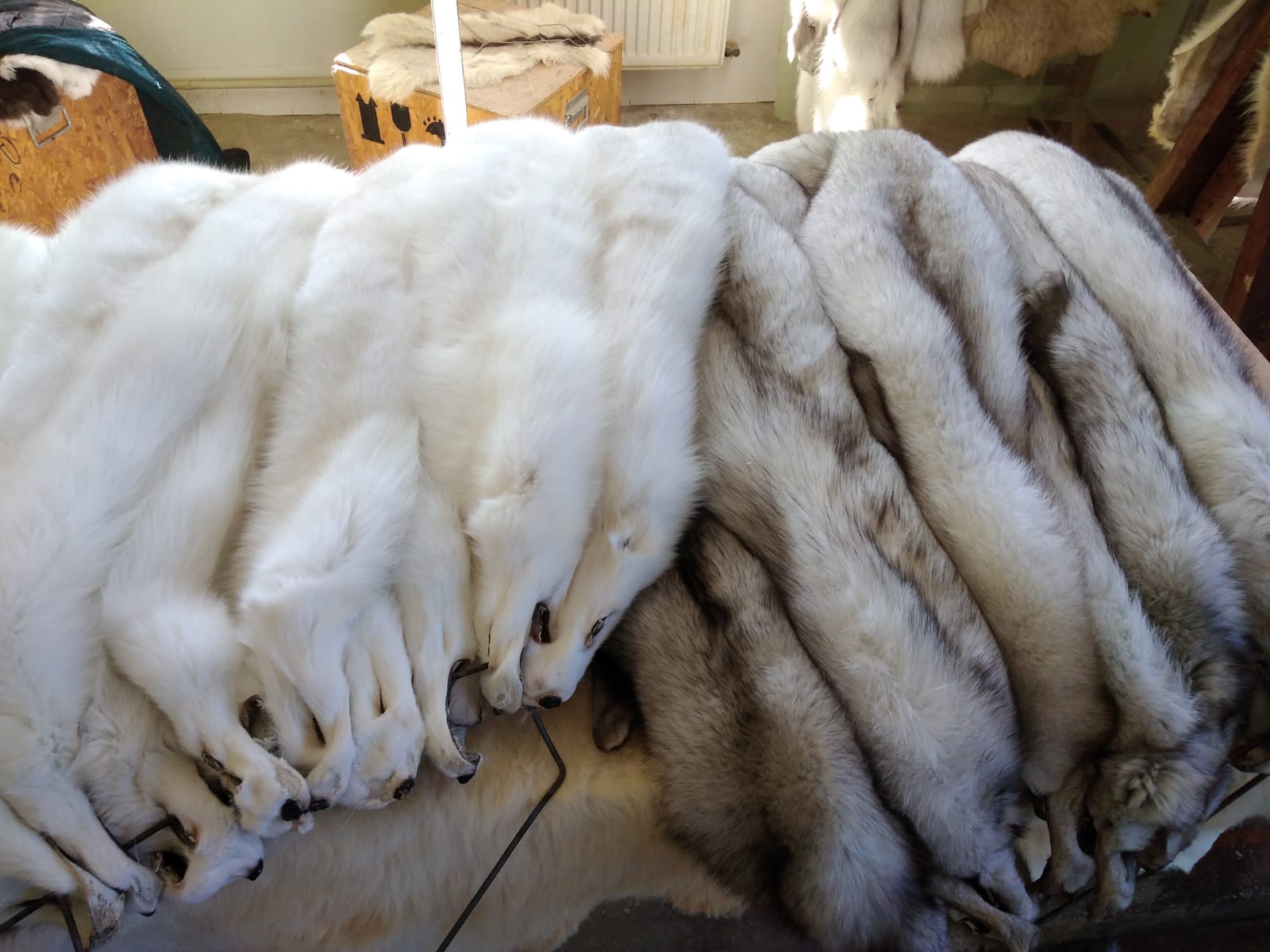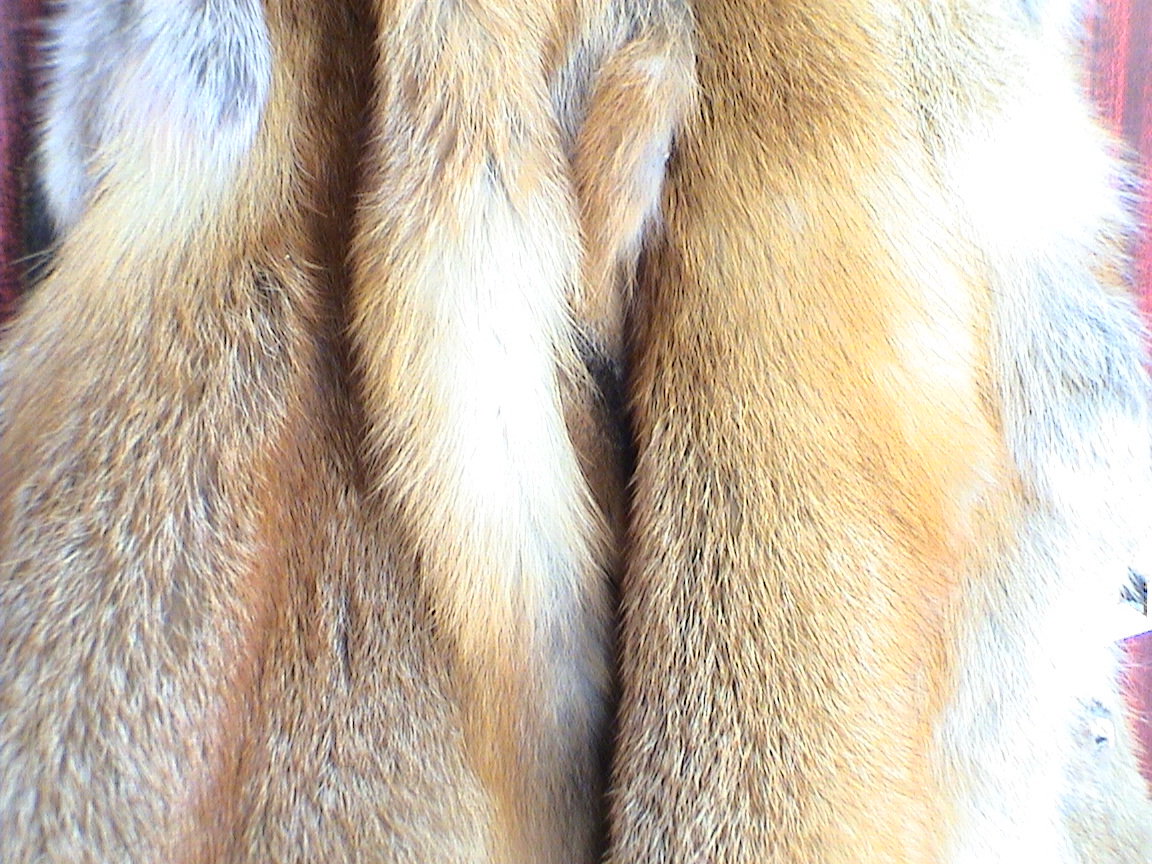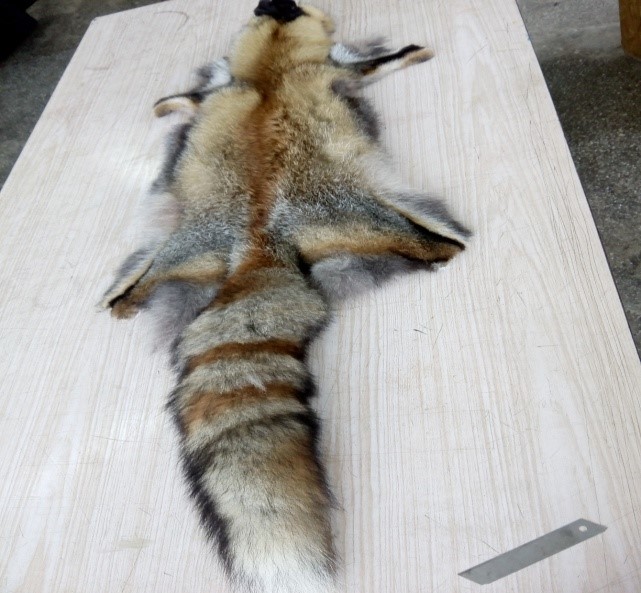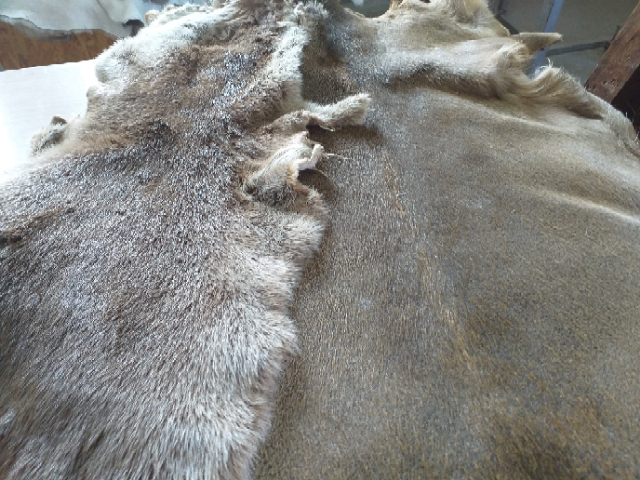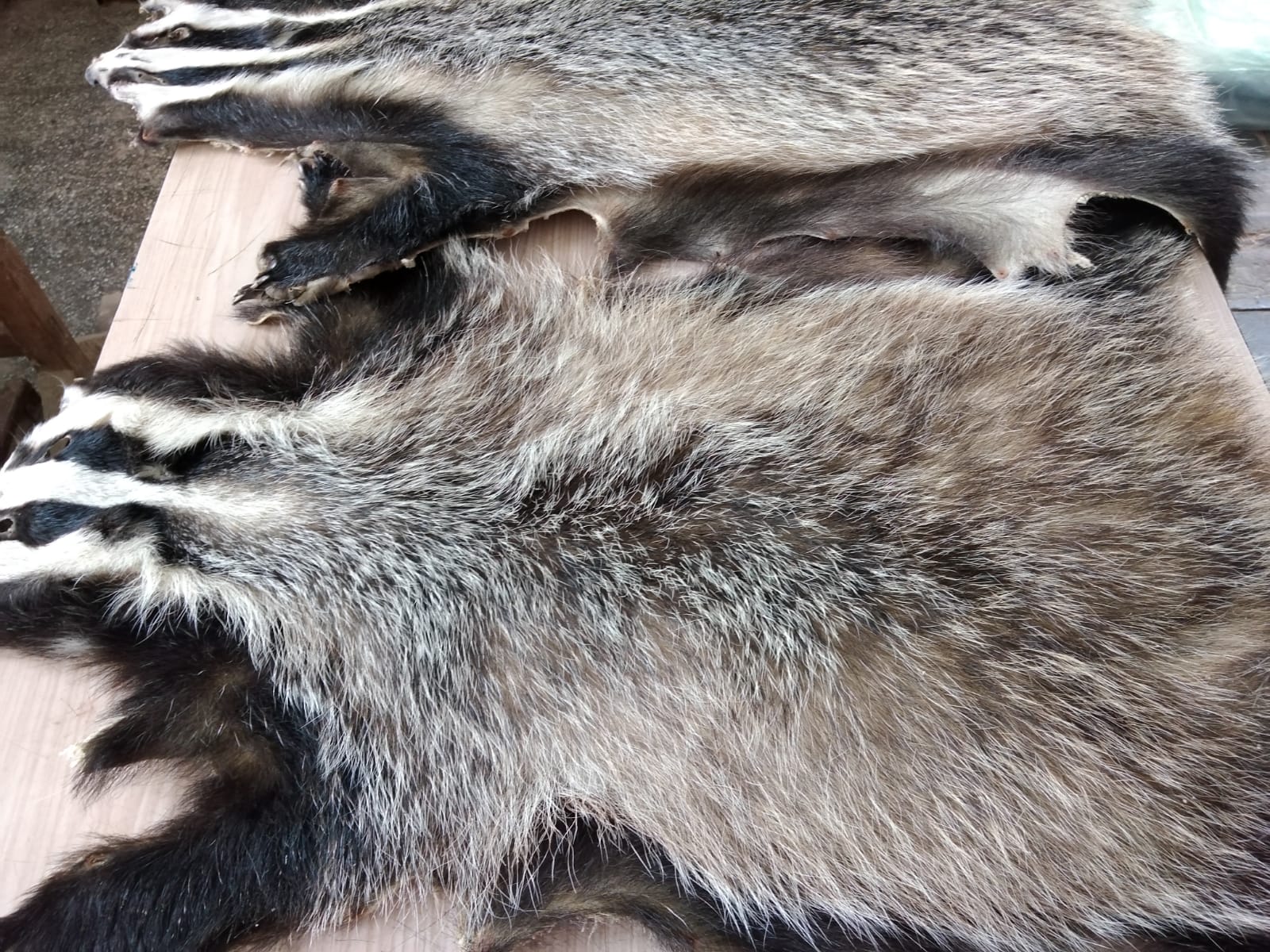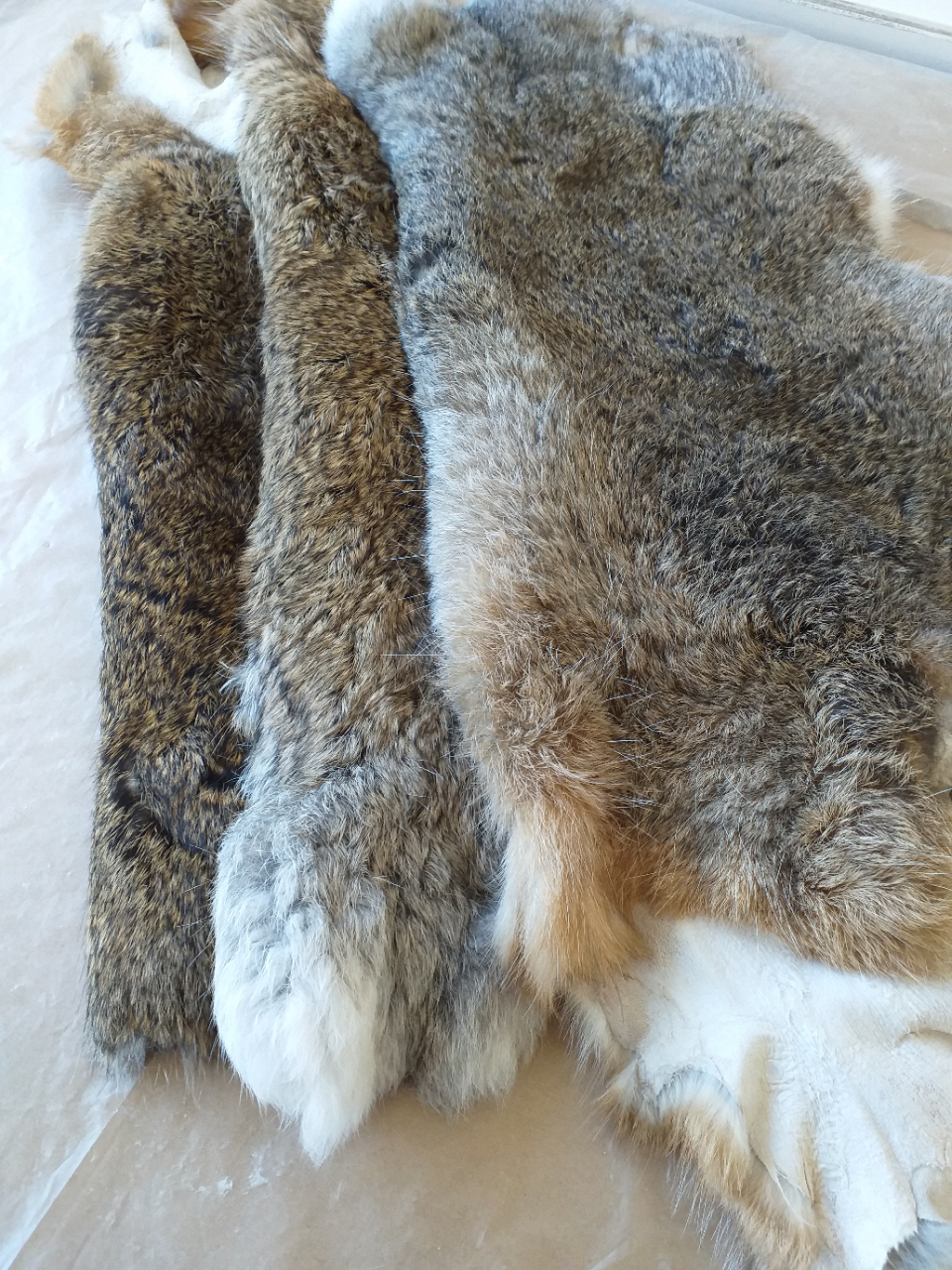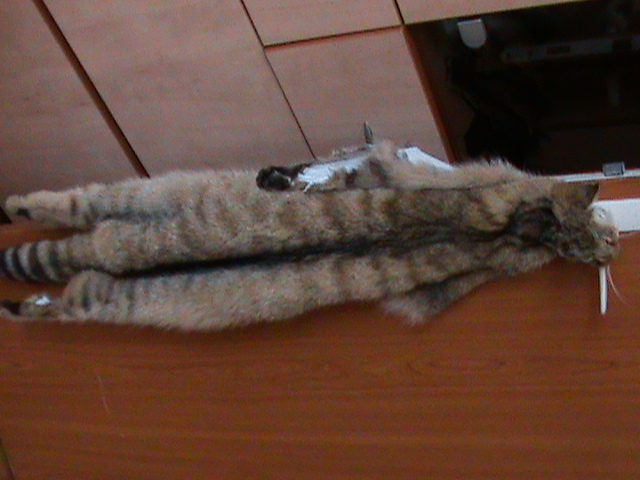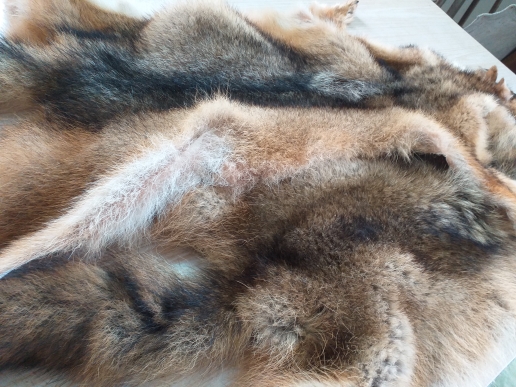 Reconditioning of leather upholstery, garments, bags, shoes etc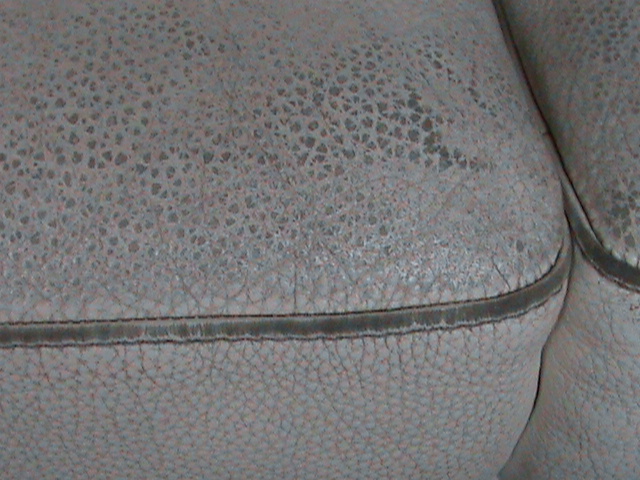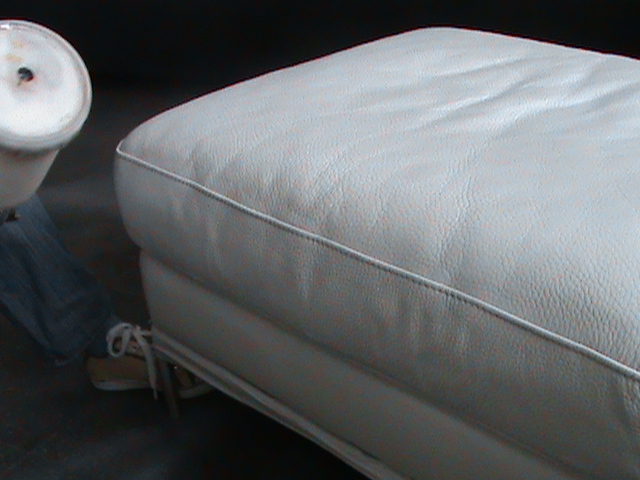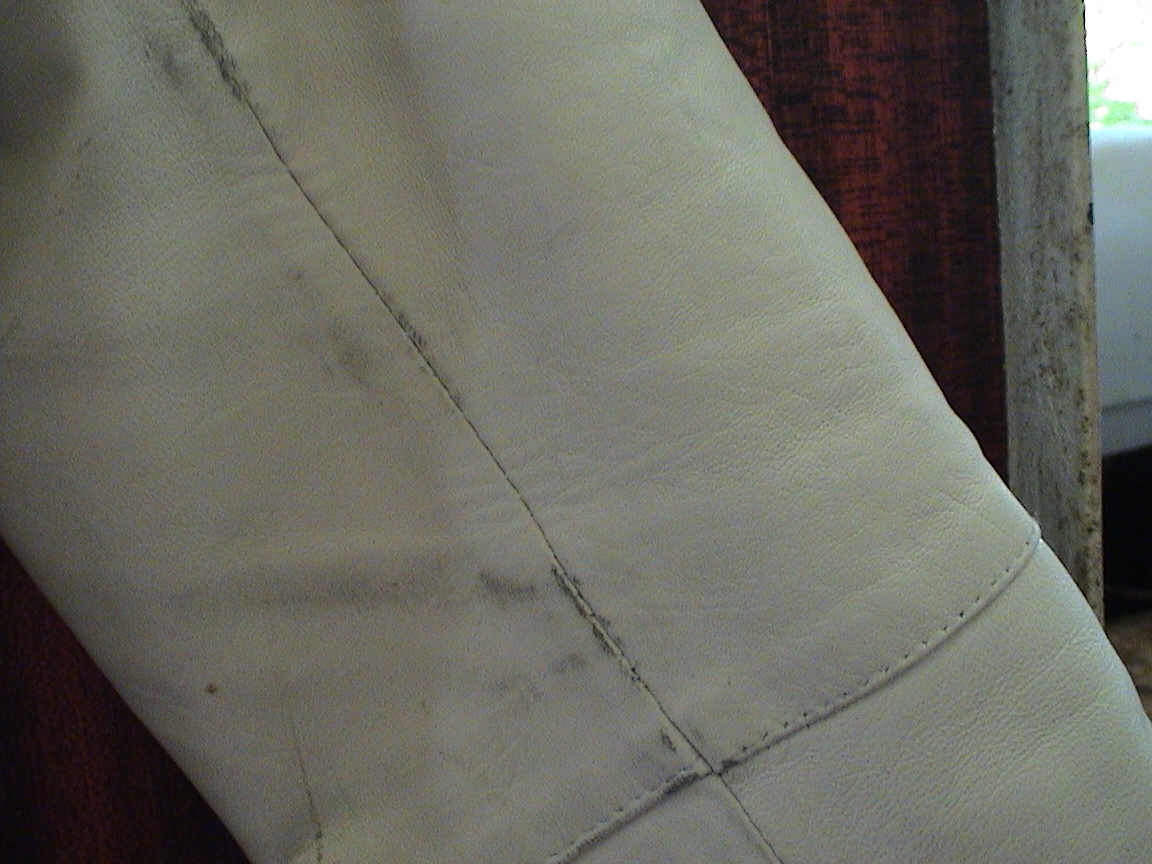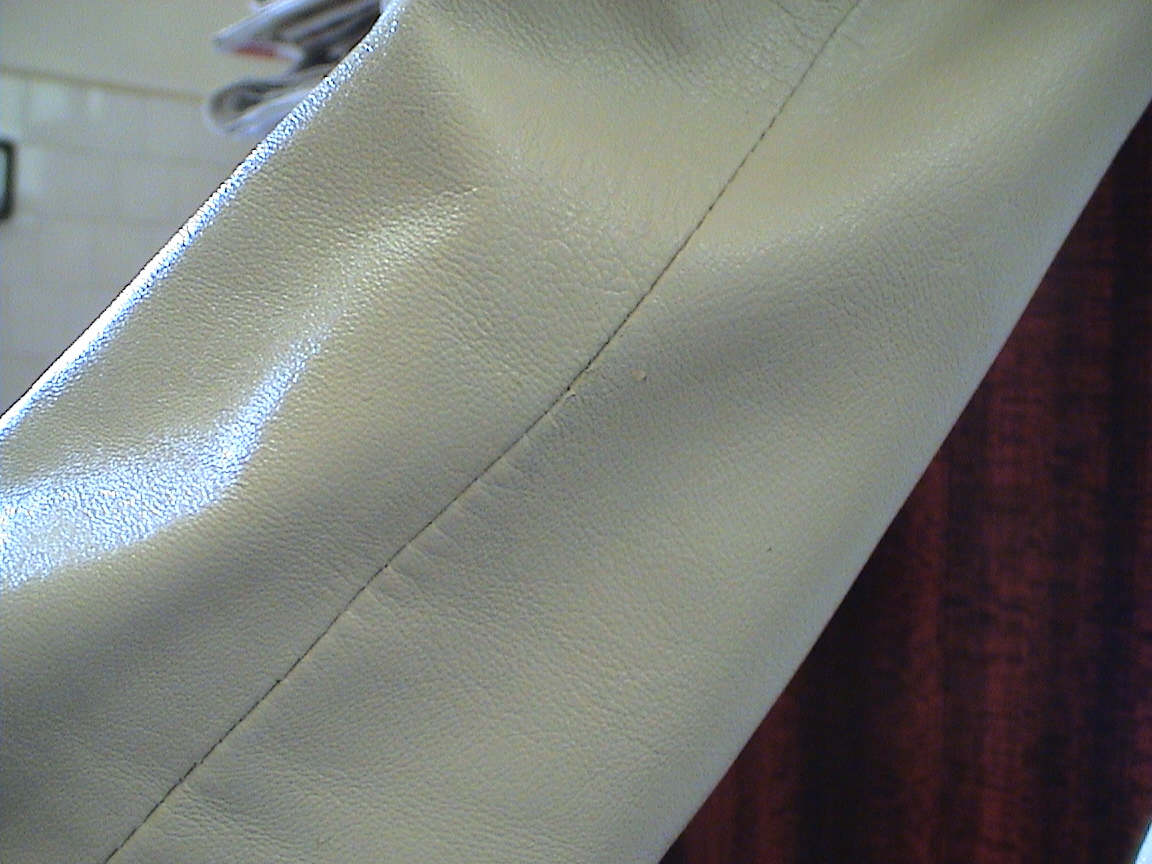 Parchments and vegetable skins&leathers for museum use, restoration laboratories, collections, churches, archives, libraries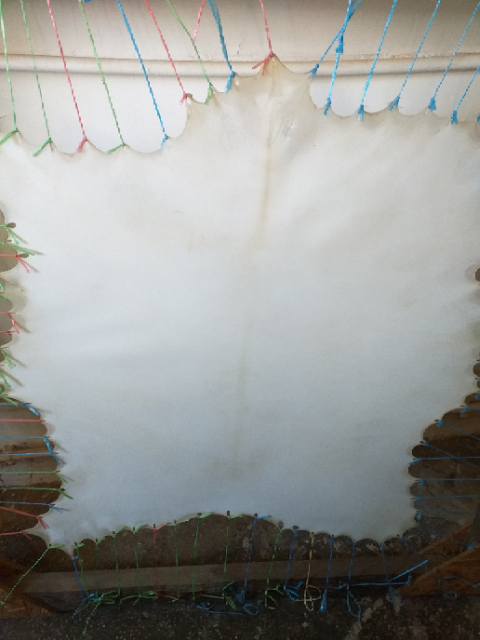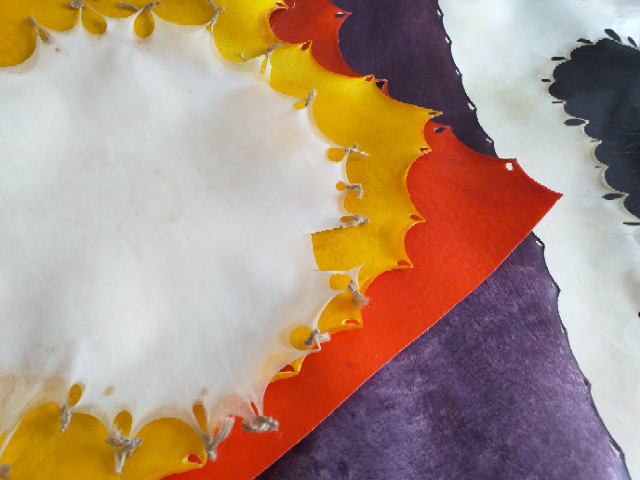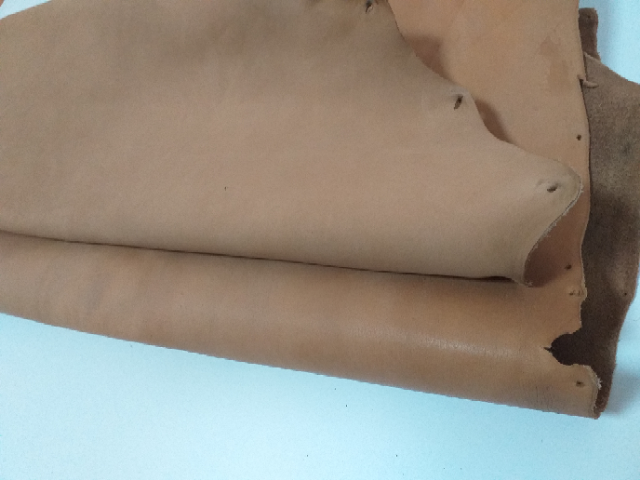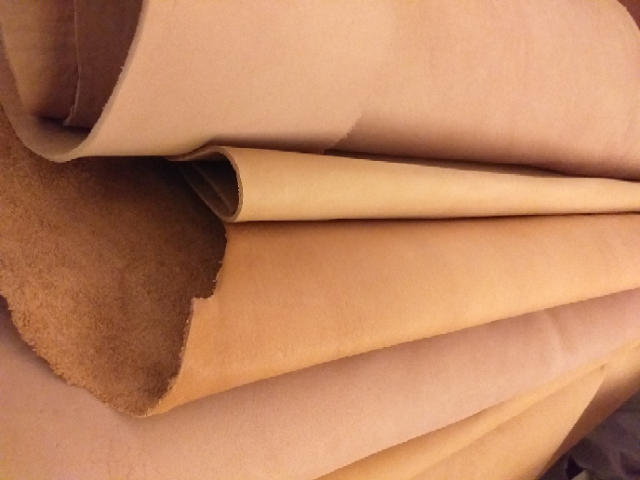 Medical furs (bedsore management), carpets, children's mattresses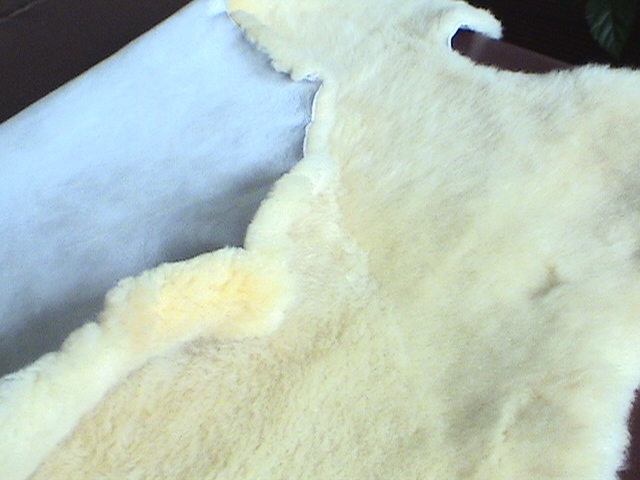 ×