General presentation:
The micro-production station for capitalizing on the research of the Department of Leather Research leather, processing of furs, historical leathers, parchments, ecological impact assessment for auxiliary chemicals, advanced finishes, reconditioning of leather articles, etc., has specific equipment for leather processing, specialized personnel, highly qualified and station modern effluent treatment. The facilities can be viewed at:
Leather-Research-Department
The services are addressed to:
► producers of auxiliary chemical materials and tanneries: evaluation of the ecological impact for new auxiliary chemical materials or new technologies, the creation at pilot level of new auxiliary chemical materials for tanneries, restoration laboratories, entrepreneurs in the creative industry, etc;
► leather goods manufacturing: changing the color of leather, wet and surface finishing, leather for belts, harnesses, ecological leather;
► farmers, cattle breeders, sheep, rabbits: fur and leather processing;
► hunters, fishermen: processing game furs, fish;
► museums, restoration laboratories, churches: making leather covers or parchments;
► consumers of leather goods: restoring the finish of leather goods (car upholstery, clothes, shoes, bags, etc.);
► hospitals, care facilities for the elderly, sanatoriums, private consumers: furs for medical use, washable, bedsore management.
Valorization of research results
√ Ecological, biodegradable leather processing services for niche applications: for baby and children's shoes, biodegradable mini bags, etc. (PN19170102/2019-2022, CREATIV-LEATHER):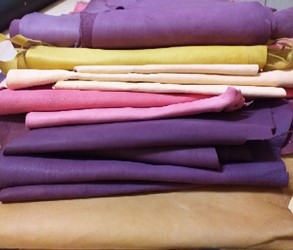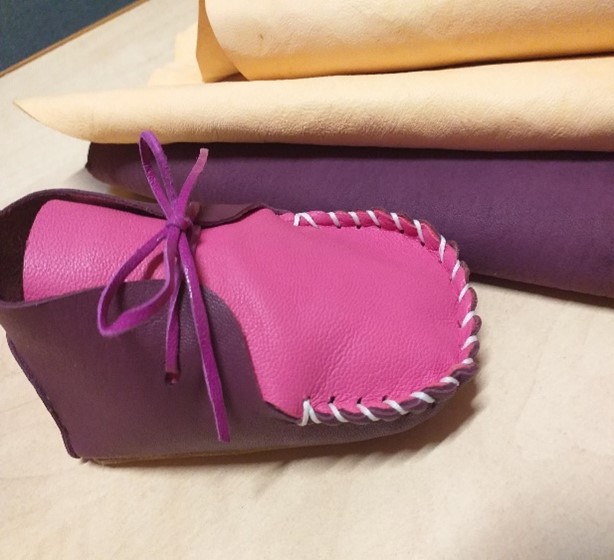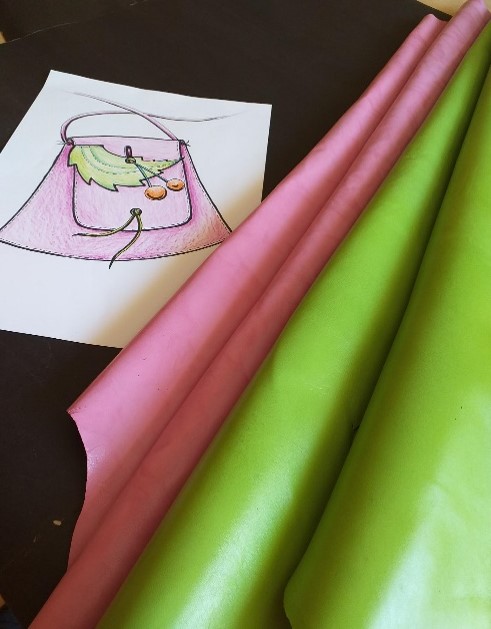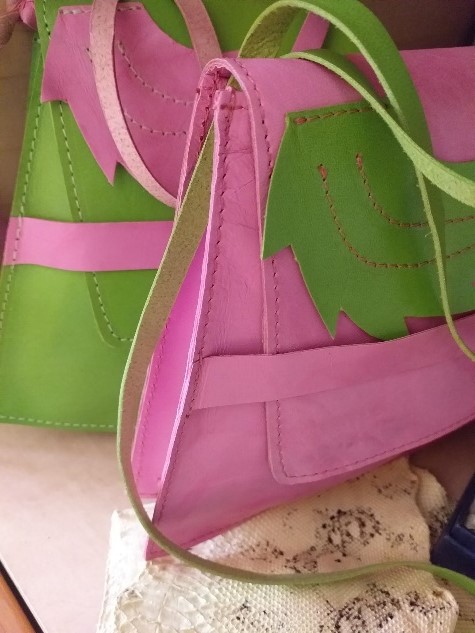 √ Services for the production of adhesive, ecological products for the creative industry, restoration laboratories obtained by recycling by-products from the leather industry, in the spirit of the circular economy.
a)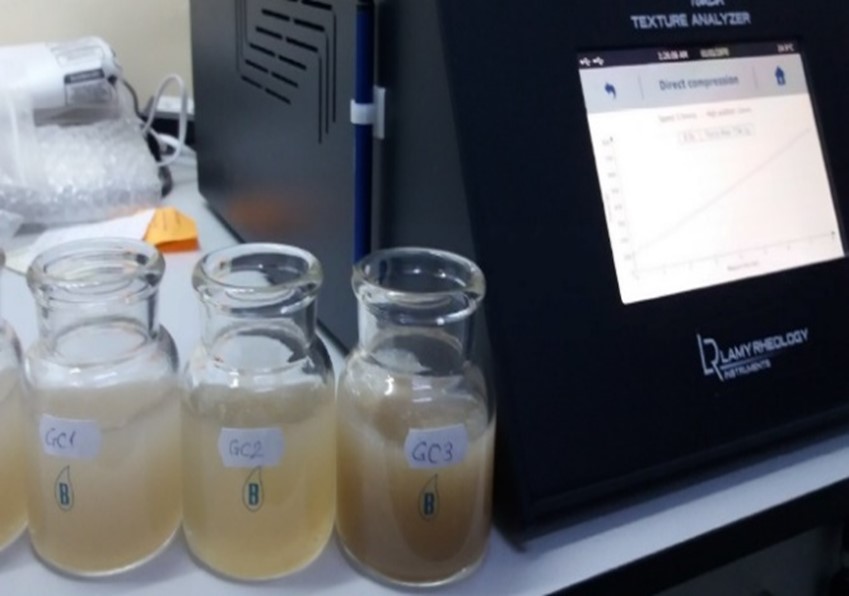 b)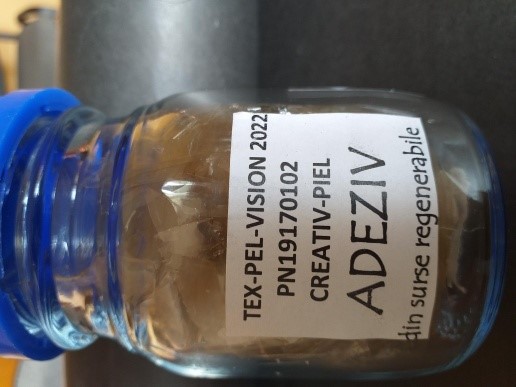 c)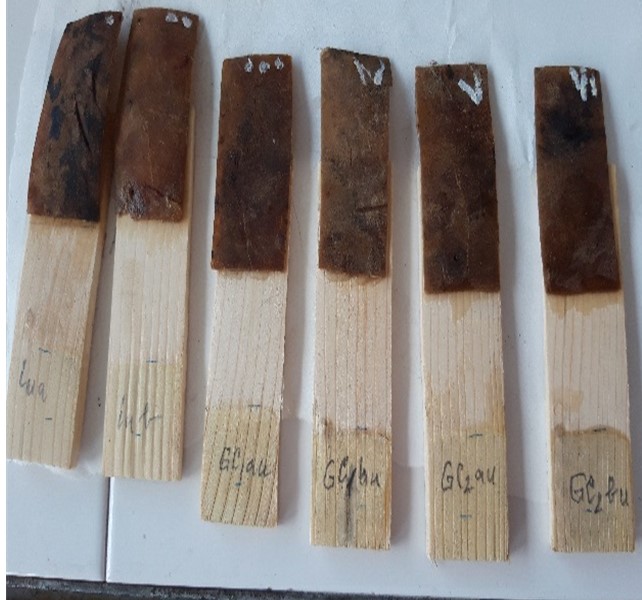 d)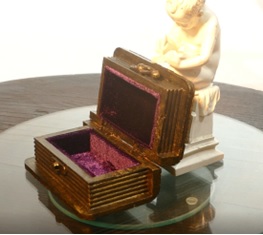 e)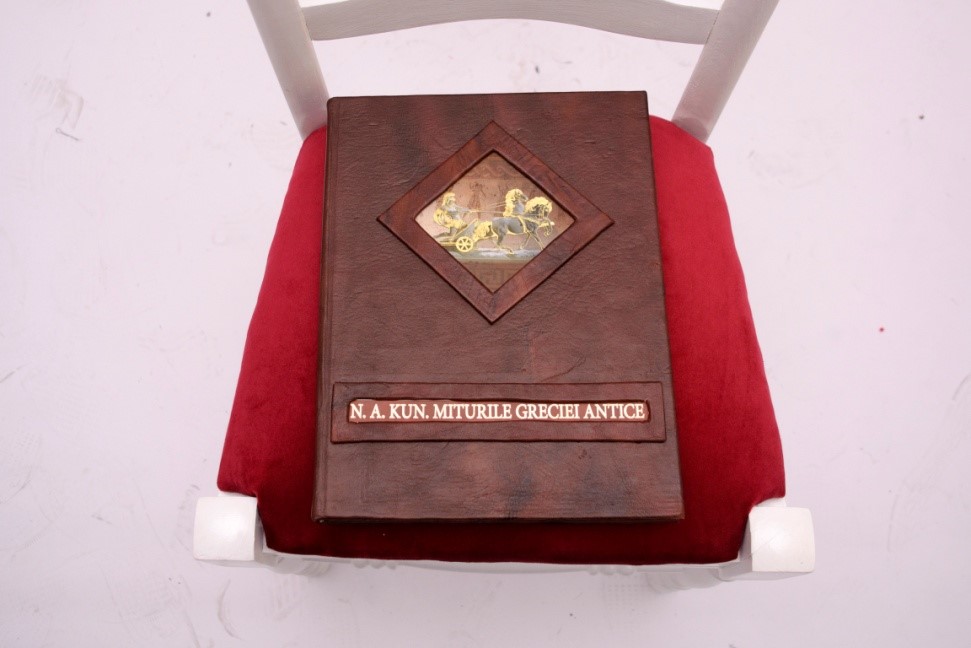 f)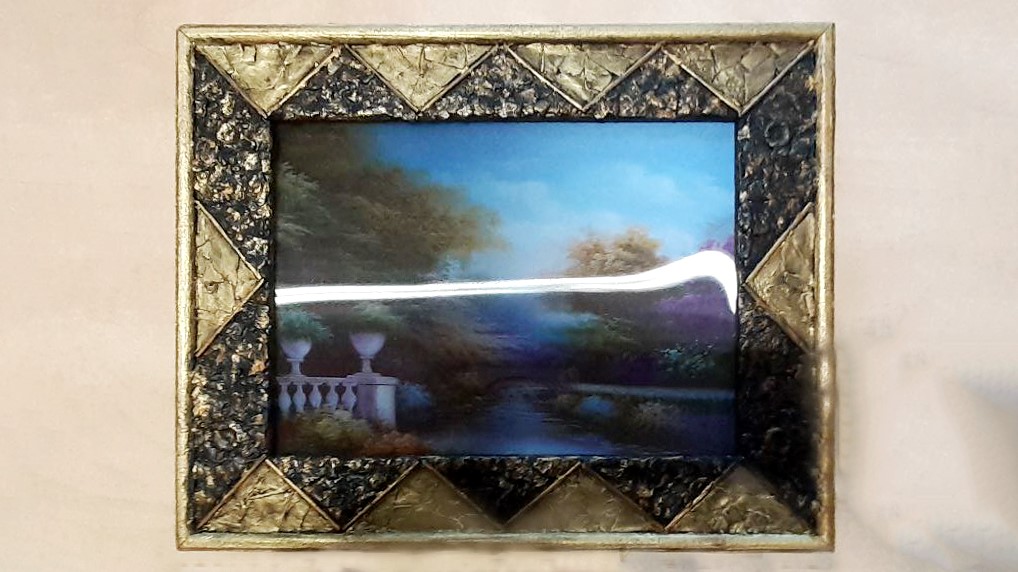 Ecologic adhesive based on pelt byproducts (a,b) used for ecological gluing c) wood to old leathers (restoration laboratories), d) velvet to wood and leather to wood, e) leather to cardboard, f) cardboard to wood for creative industry use.
(made by KRT Art Concept: WOOD CASE, BOOKBINDING, WOOD FRAME)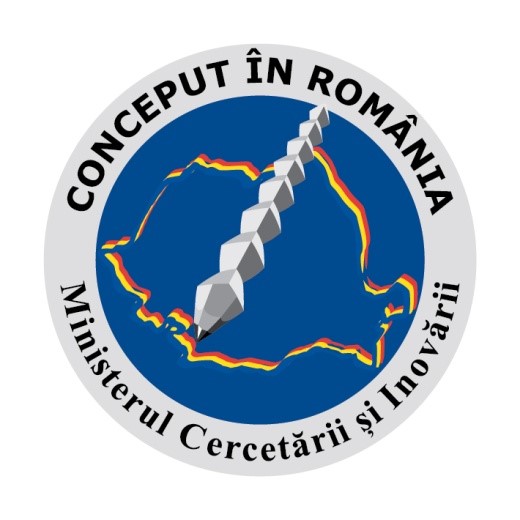 Assessment of the ecological impact of auxiliary chemicals and new technologies
Retanning, dyeing, fatliquoring tests, coupled with the evaluation of the main indicators for effluent quality, performed on direct effluents, according to the standards in force. Evaluation of leathers performed by chemical and physical-mechanical analyses.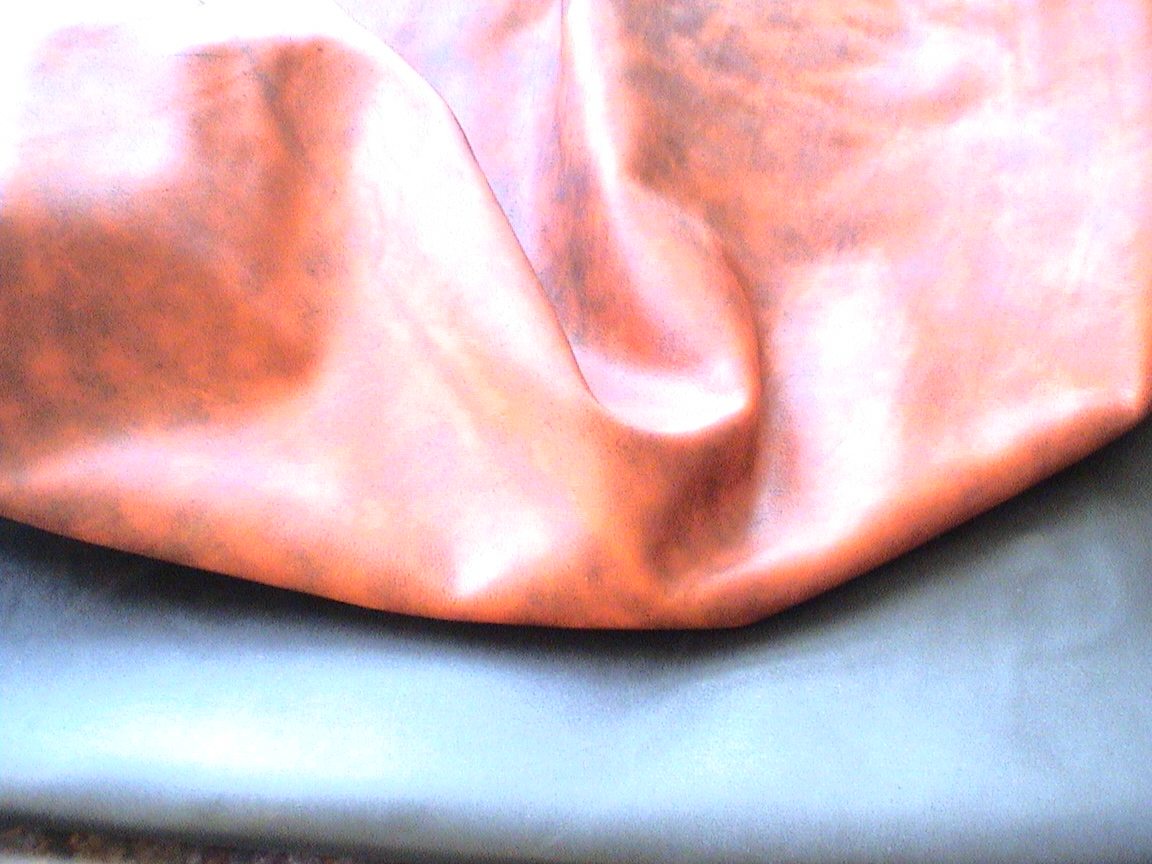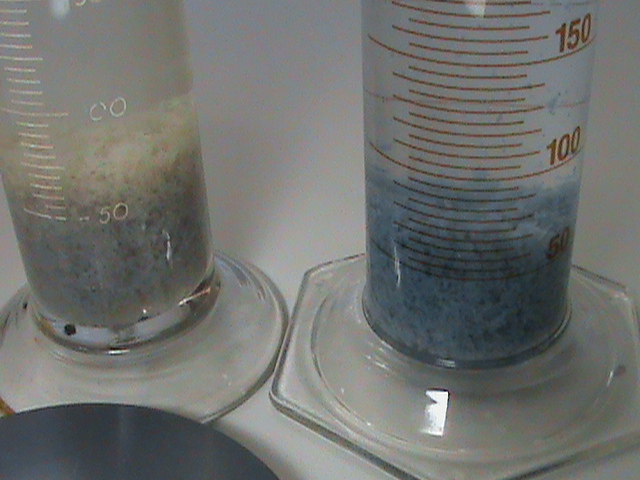 Decorative leather processing:
Calfskin, bovine, wild boar for carpets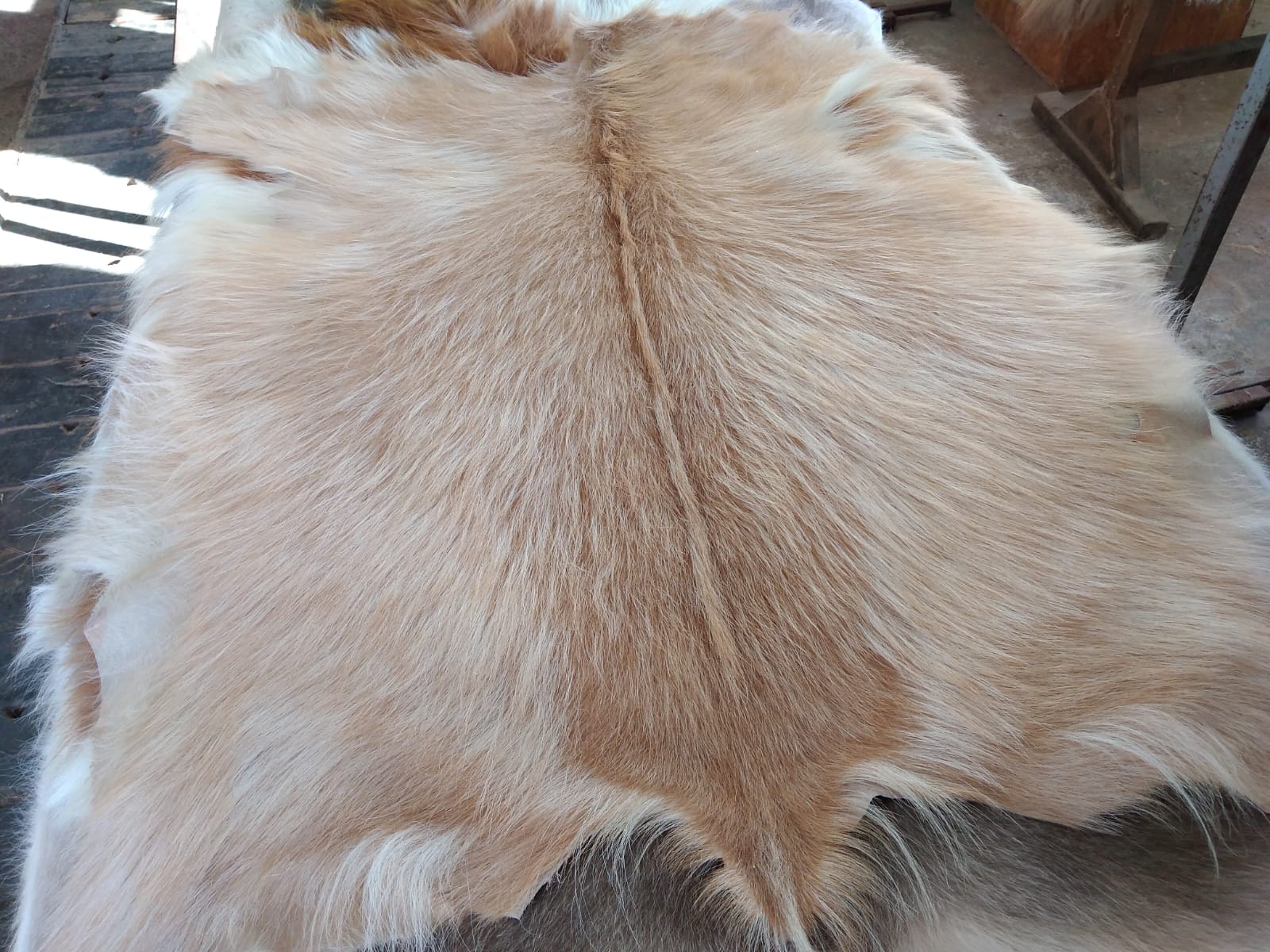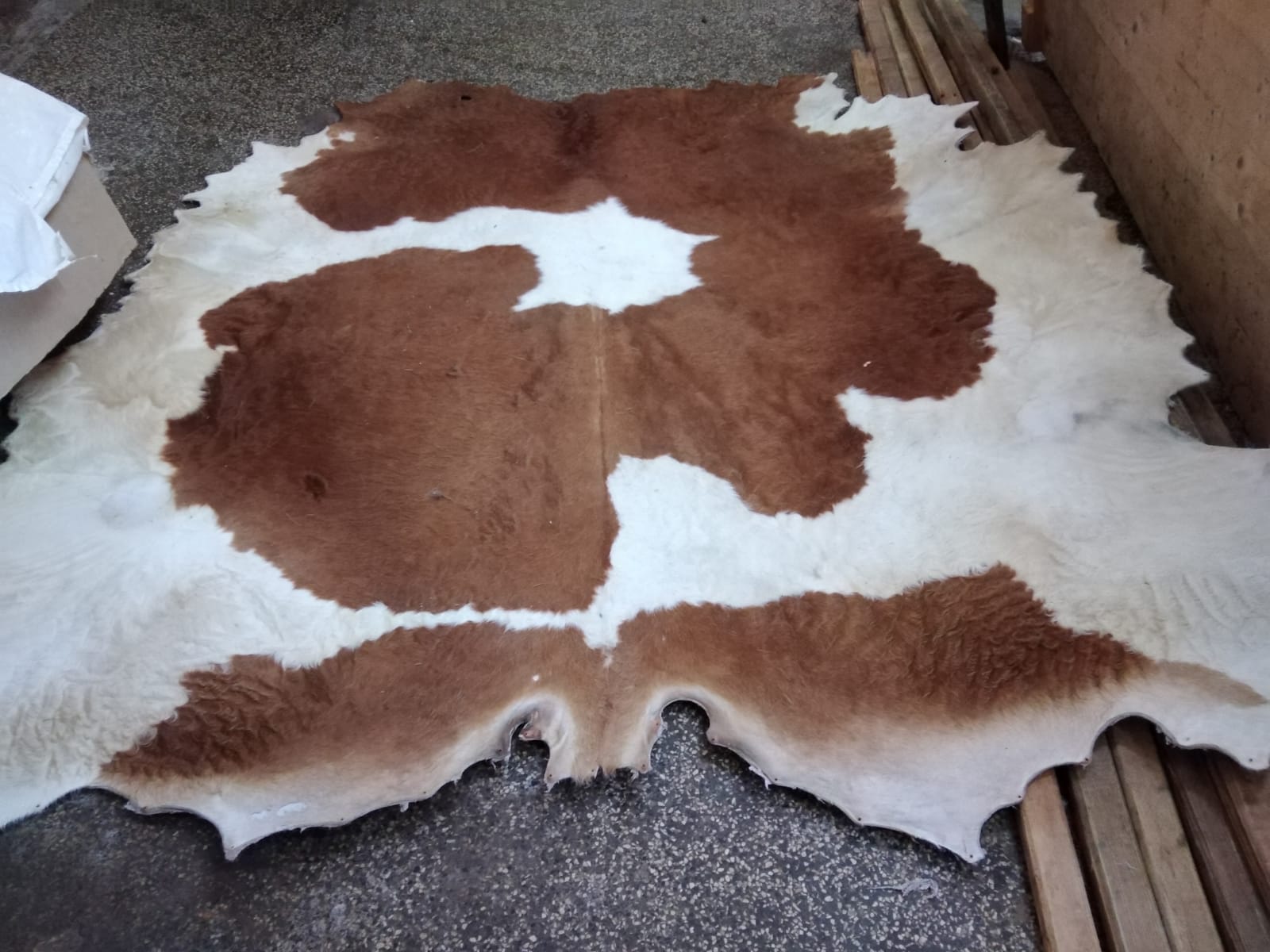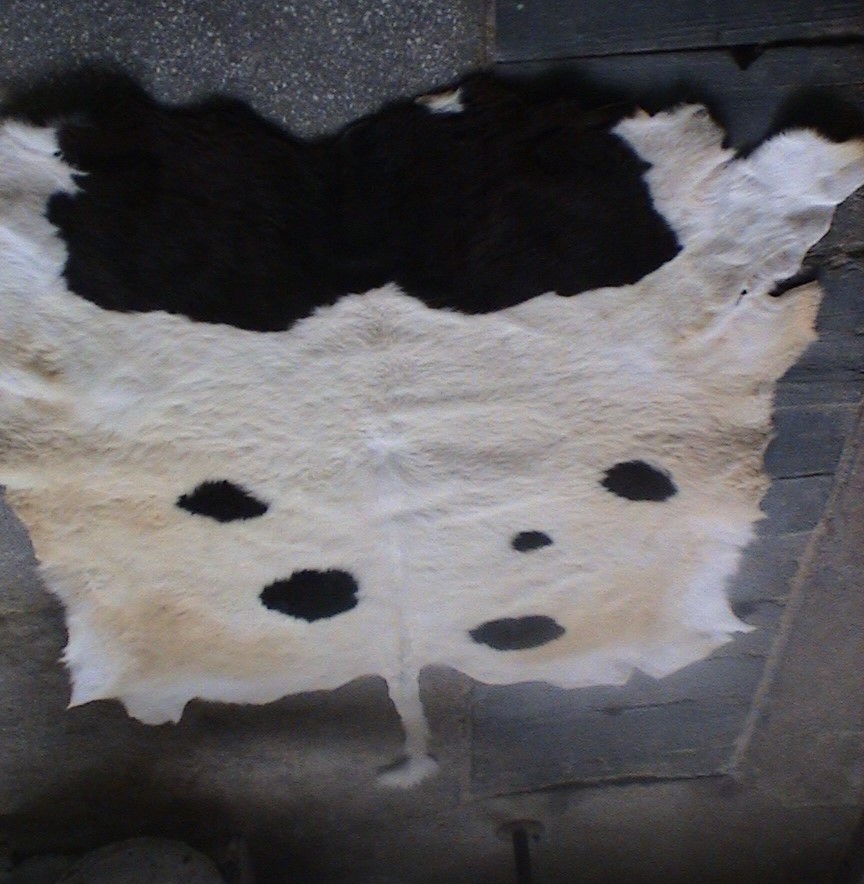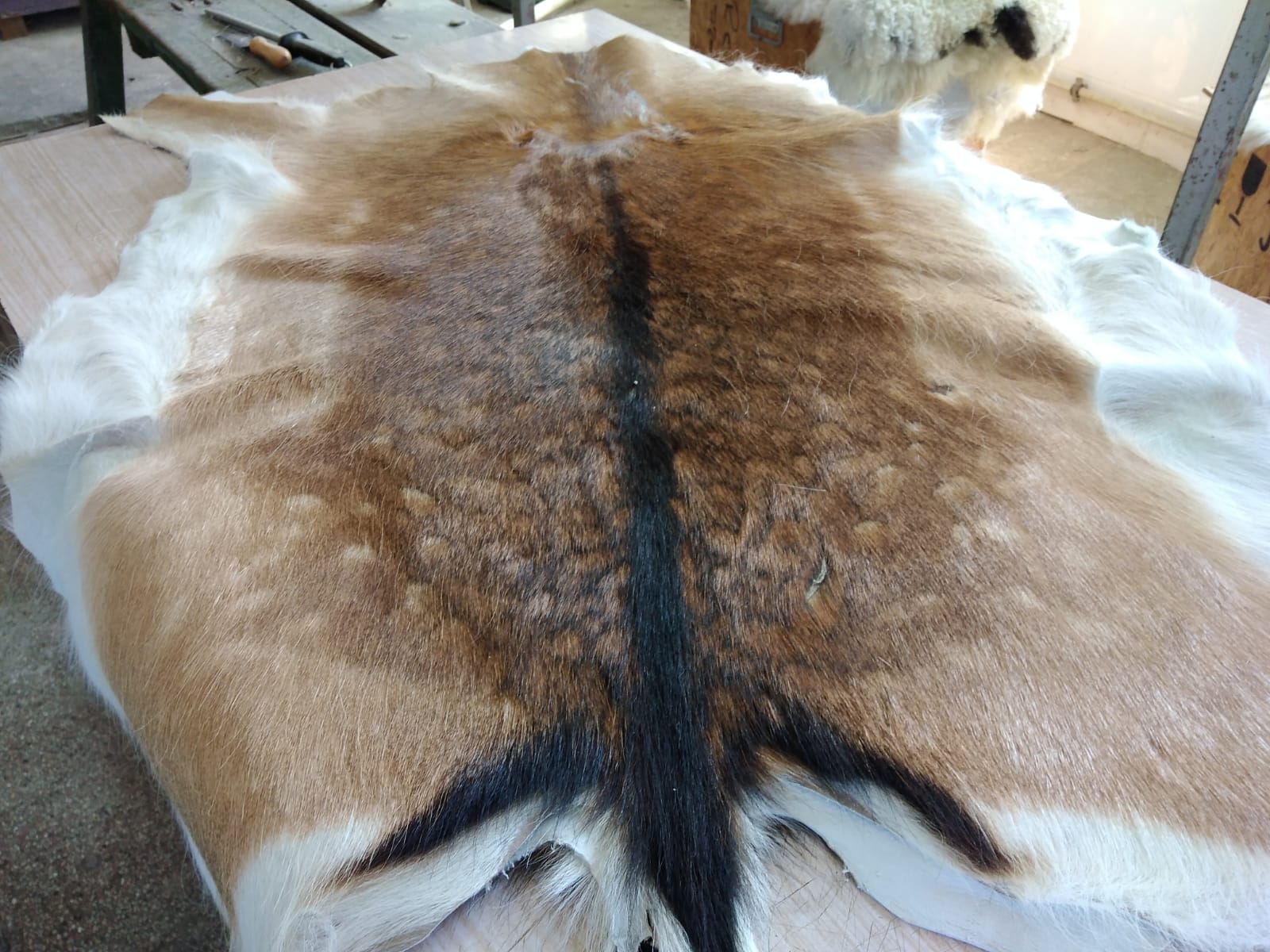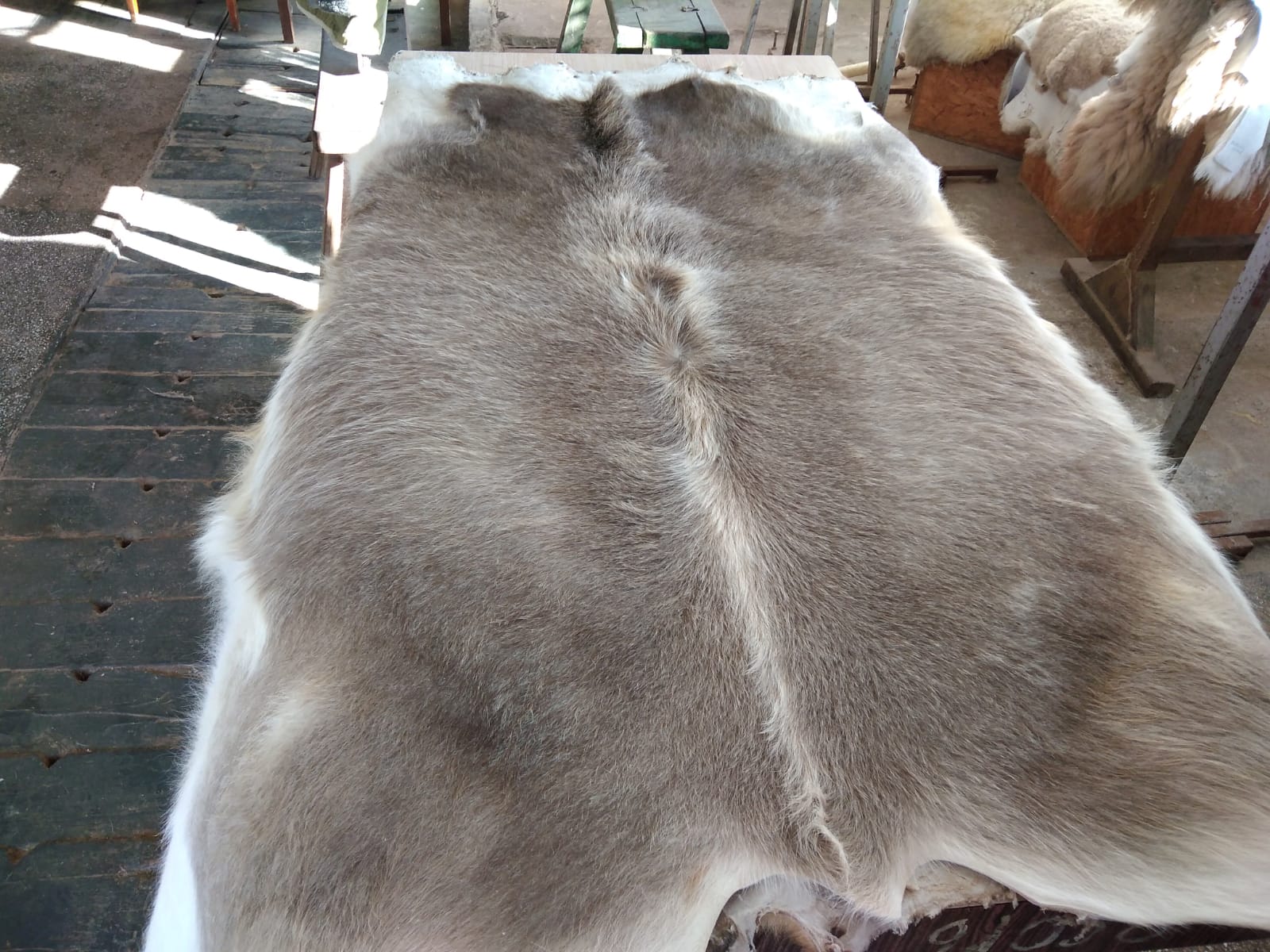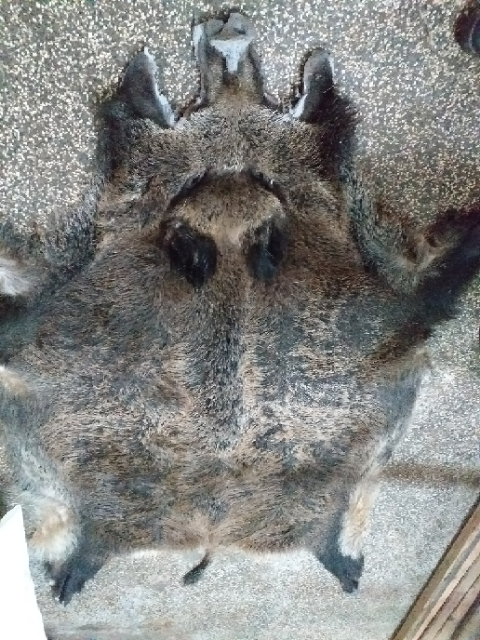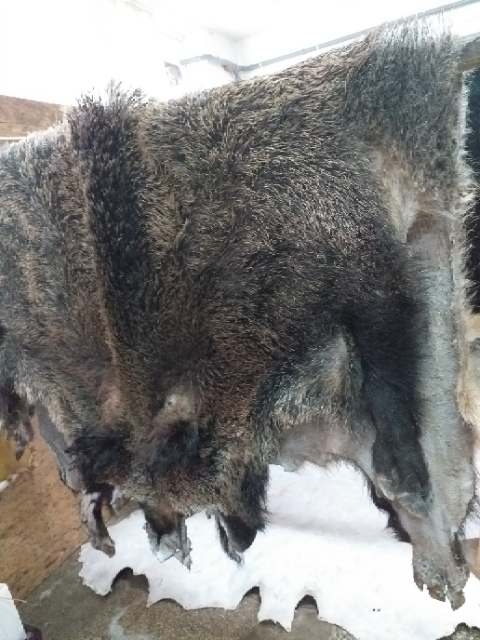 Leather processing for fur clothing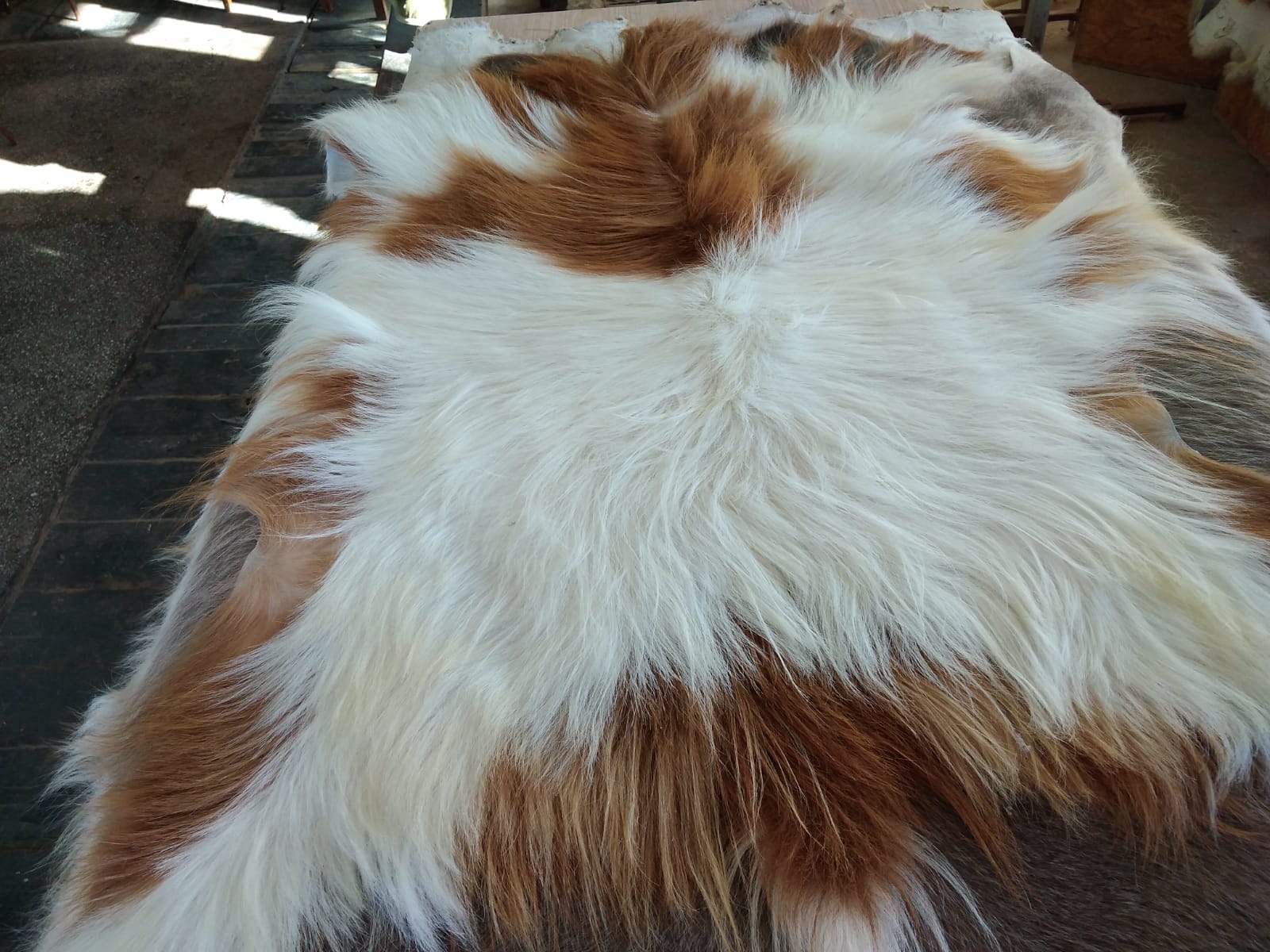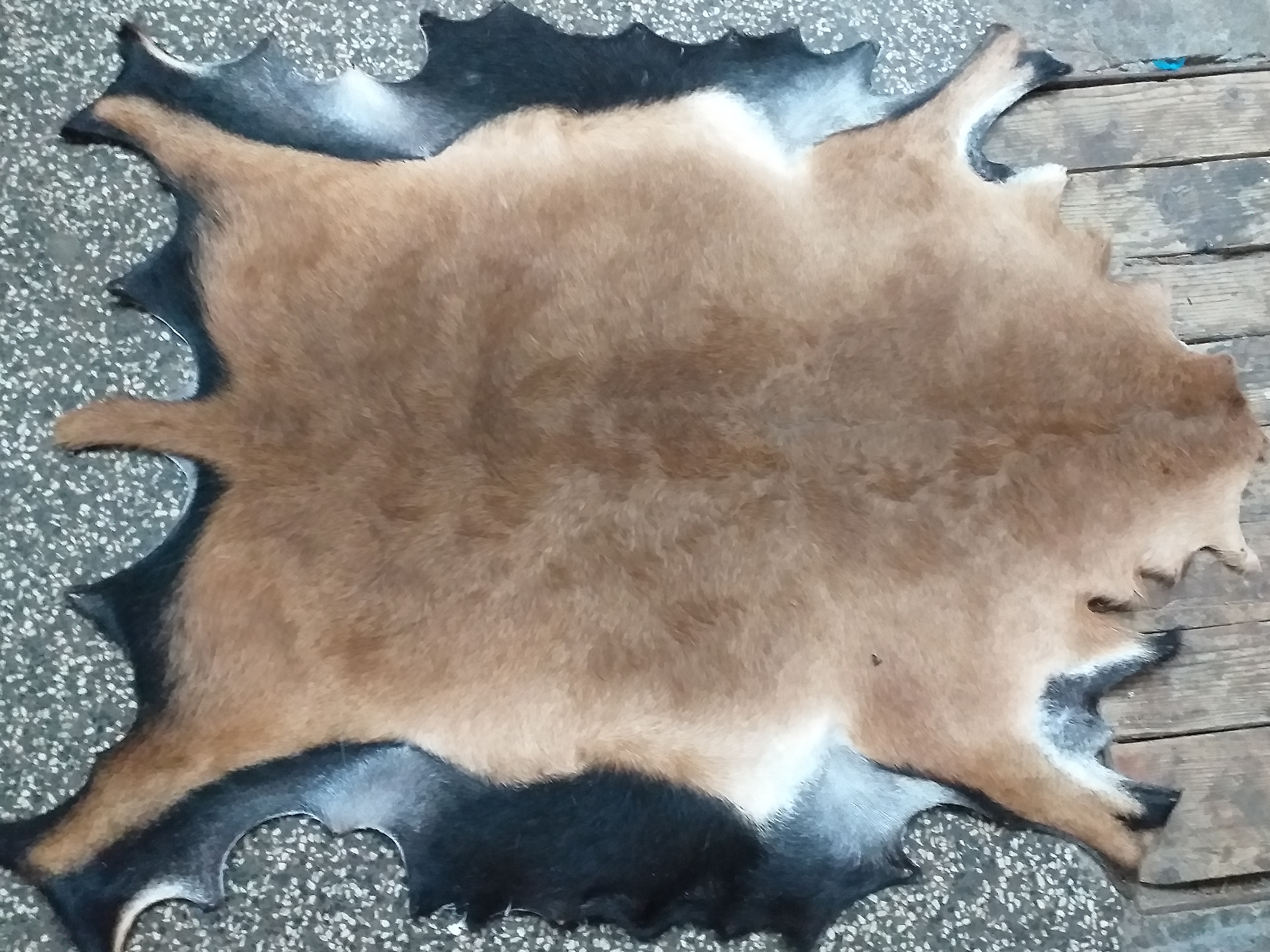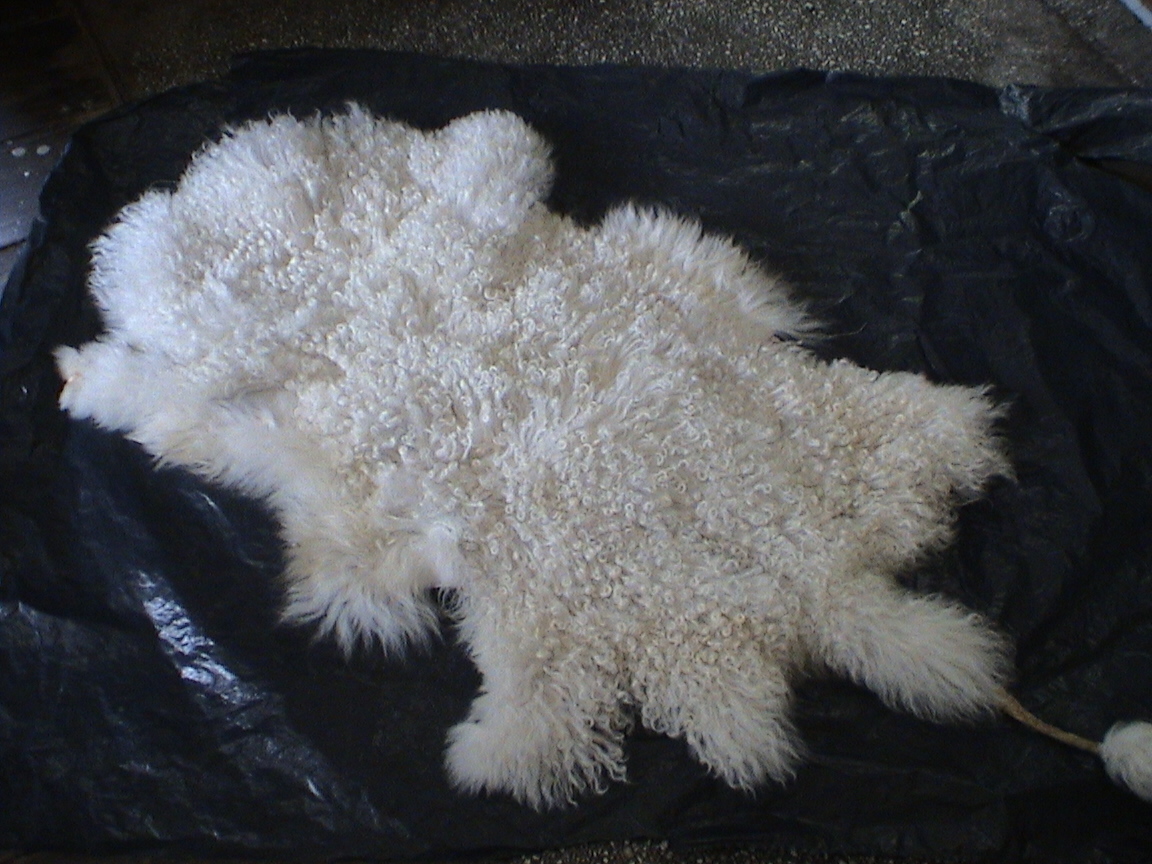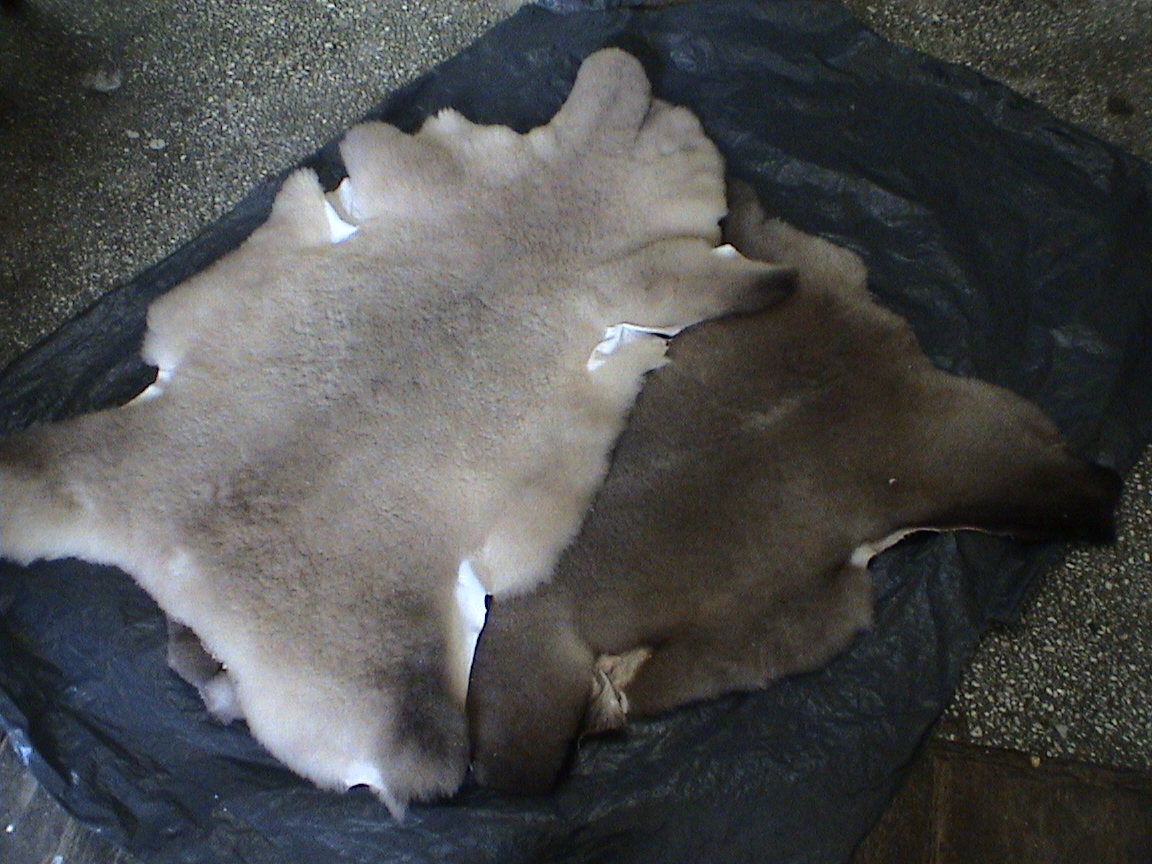 Exotic skins for footwear and leather goods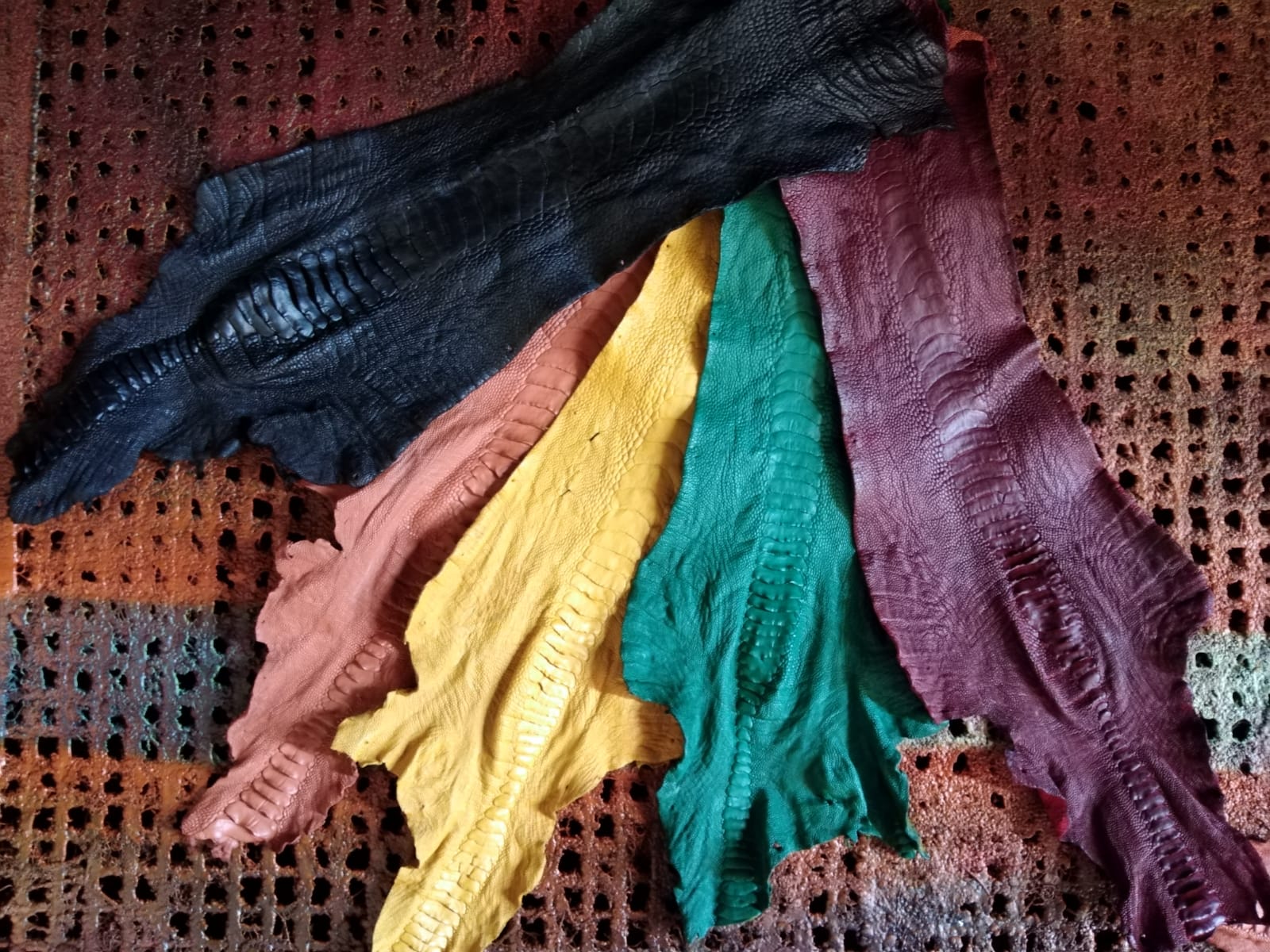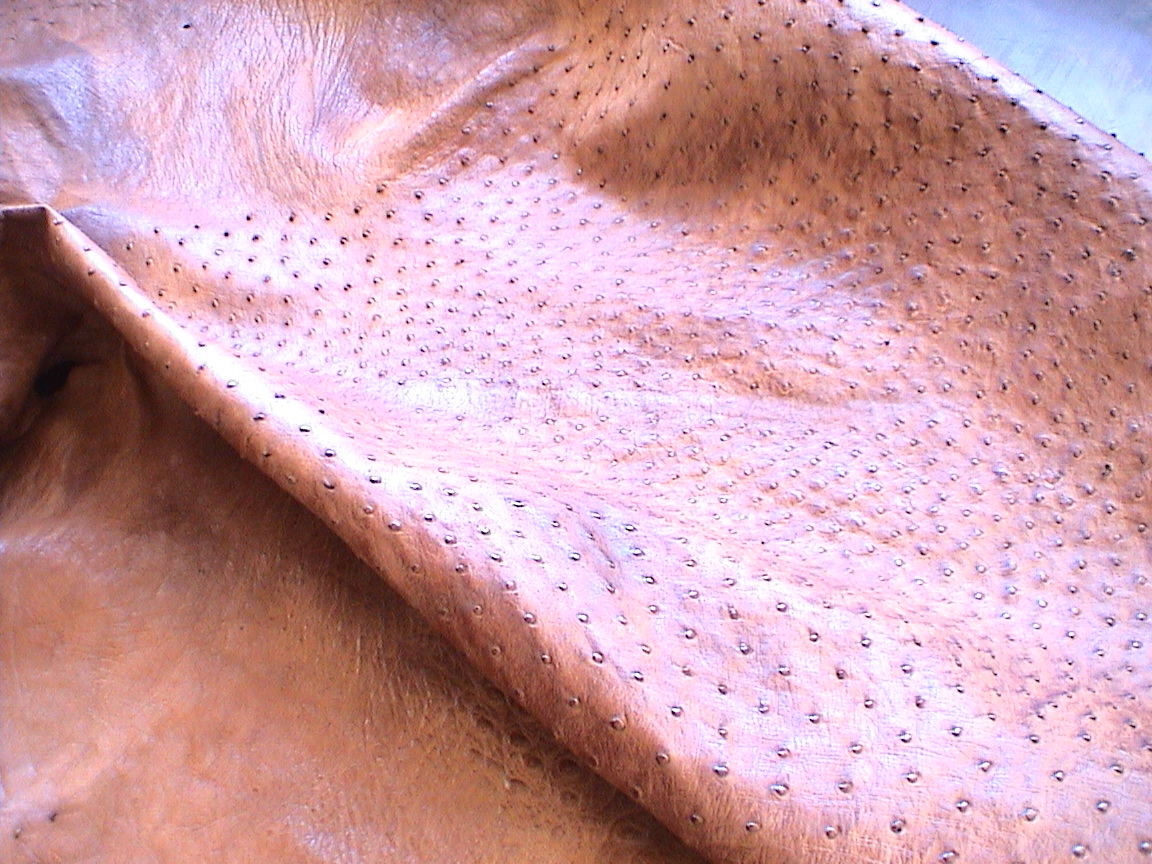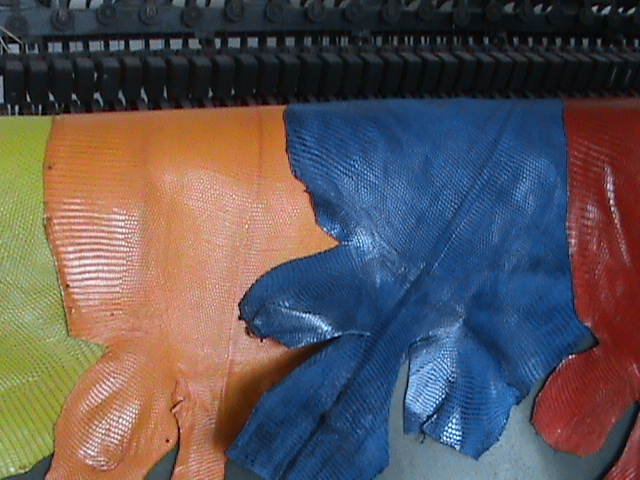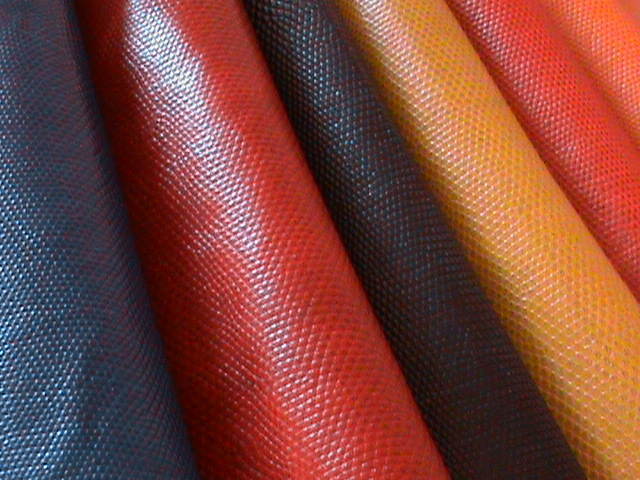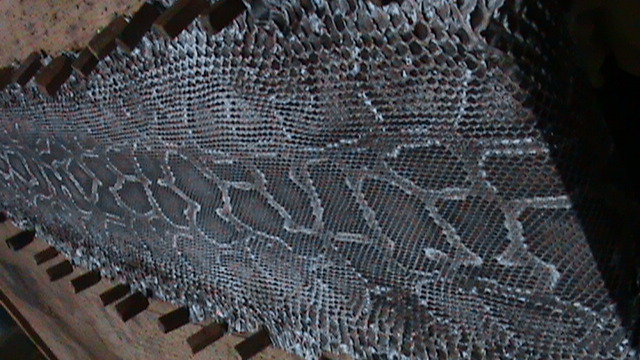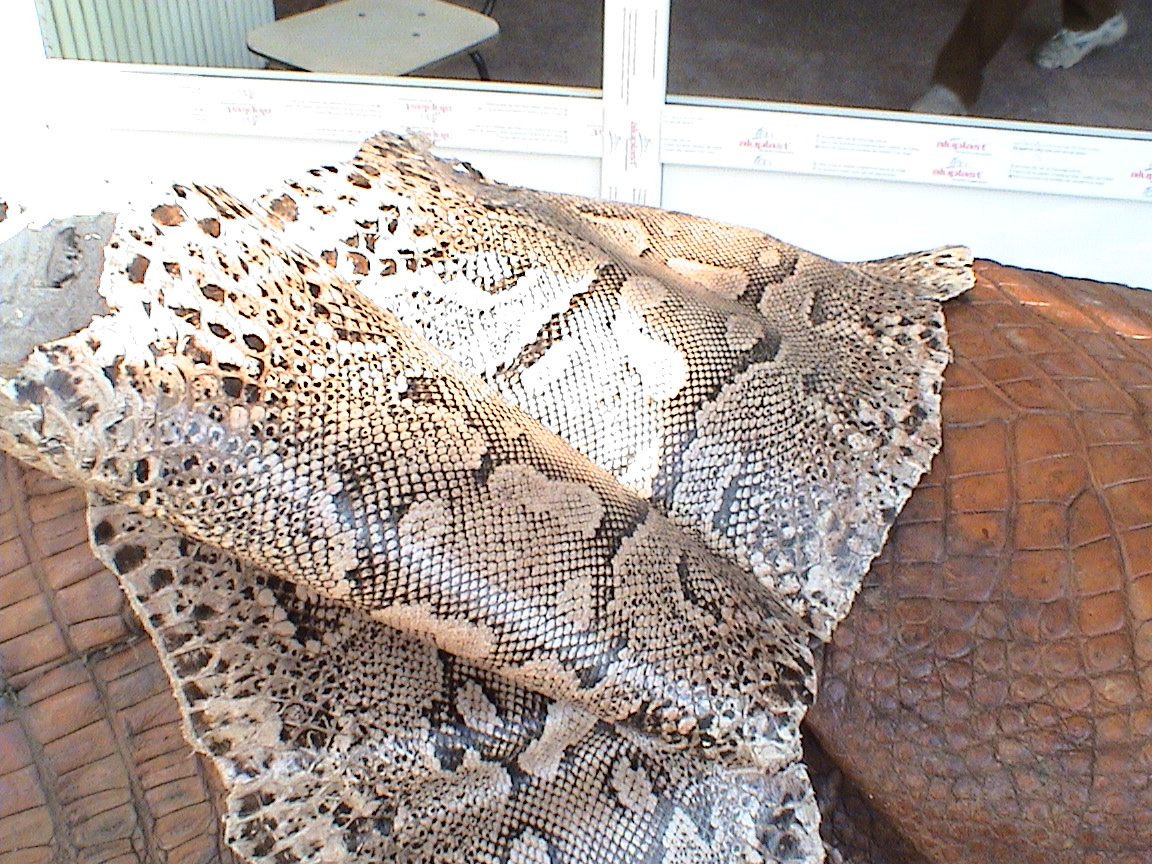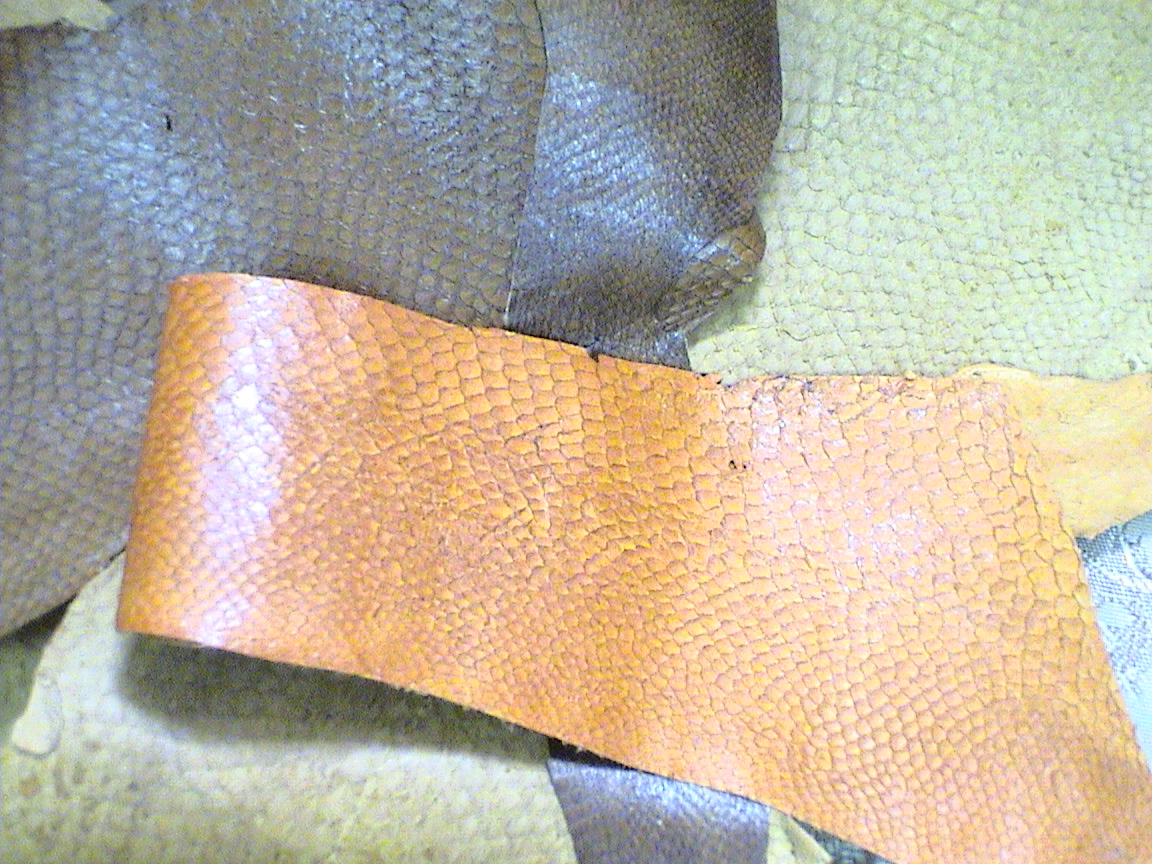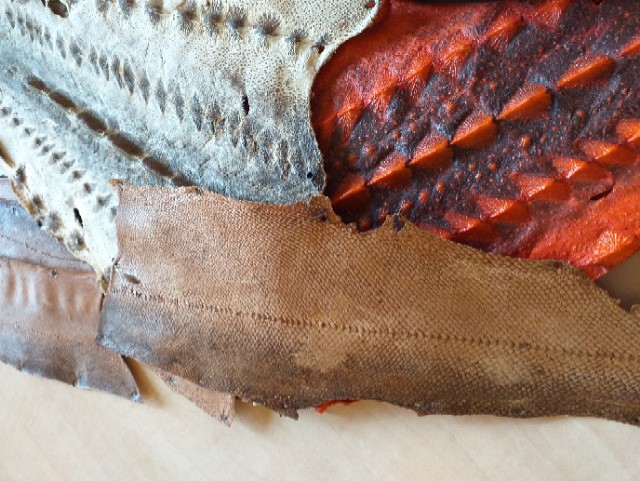 Noble and hunting furs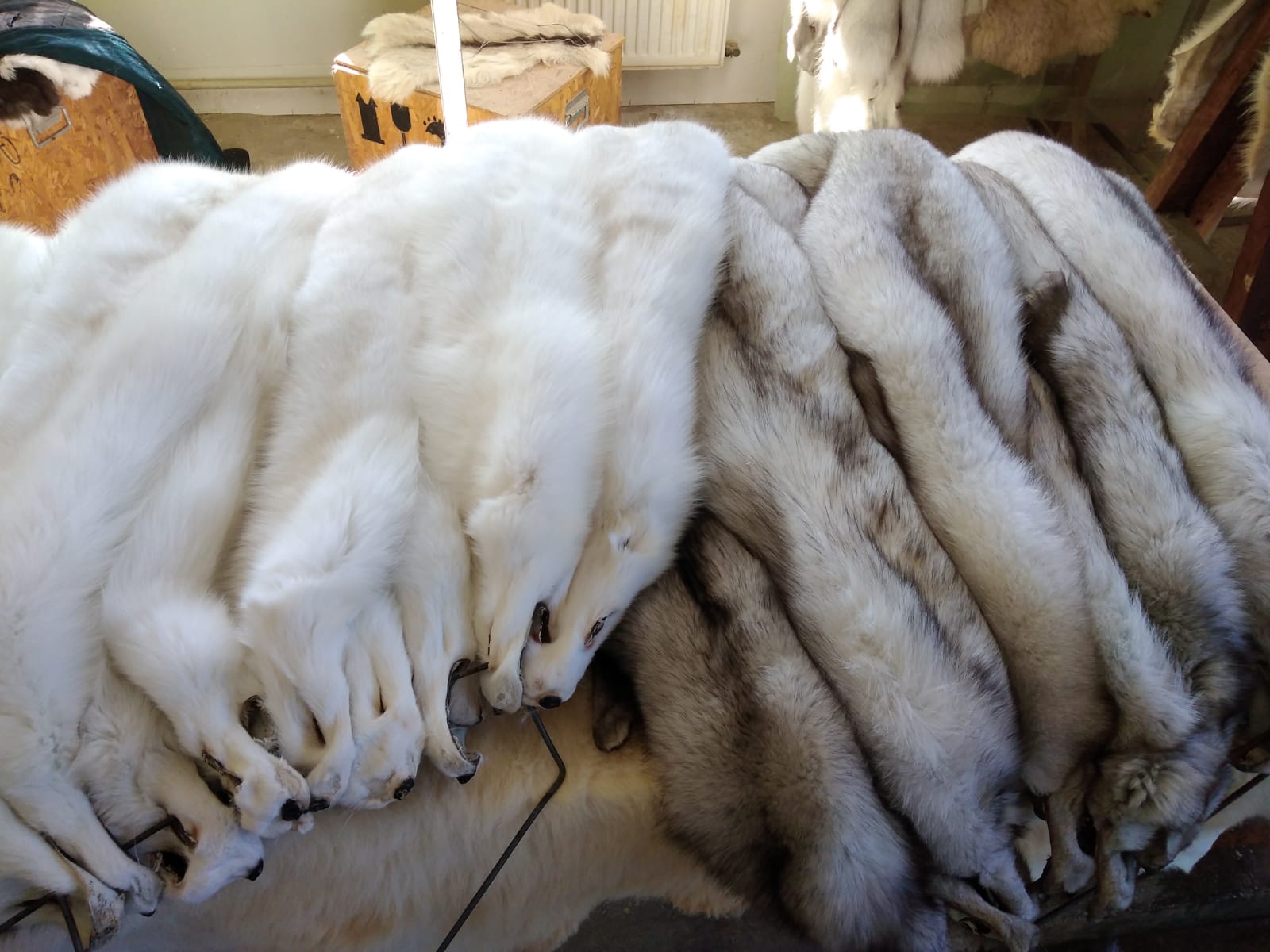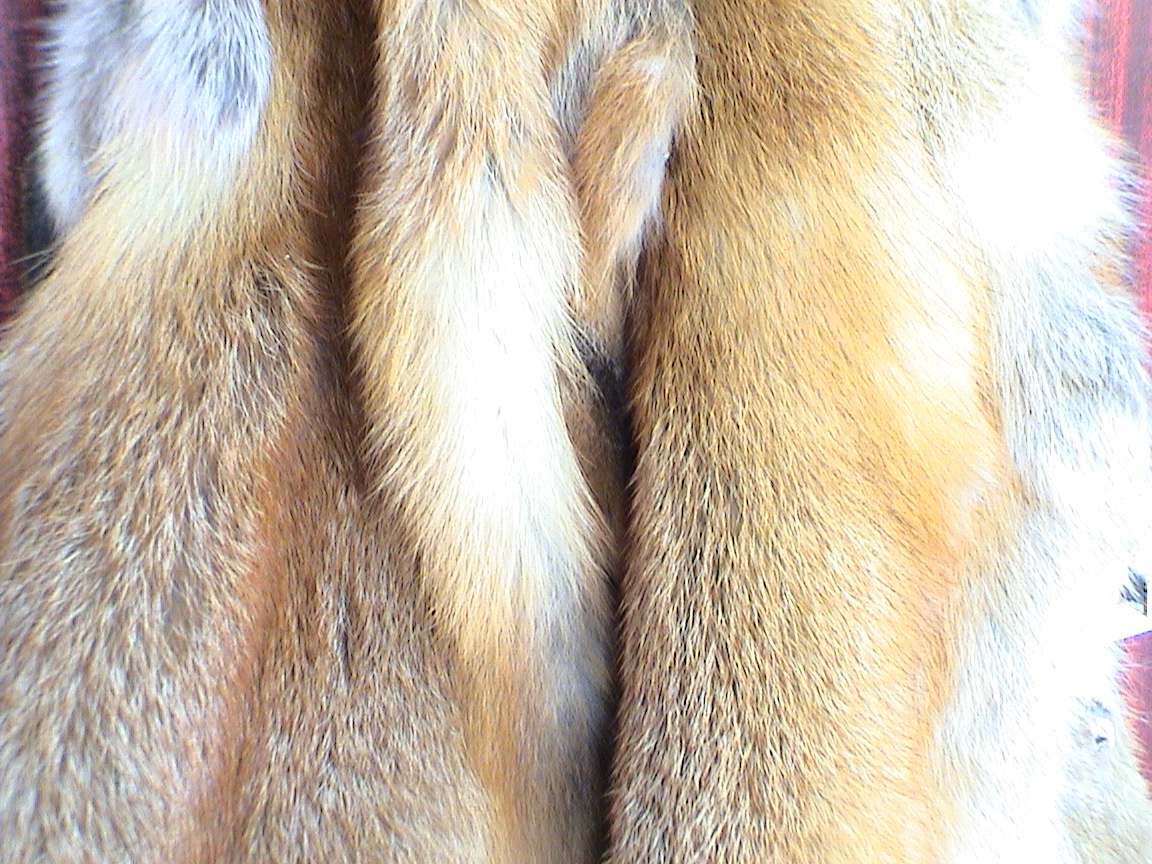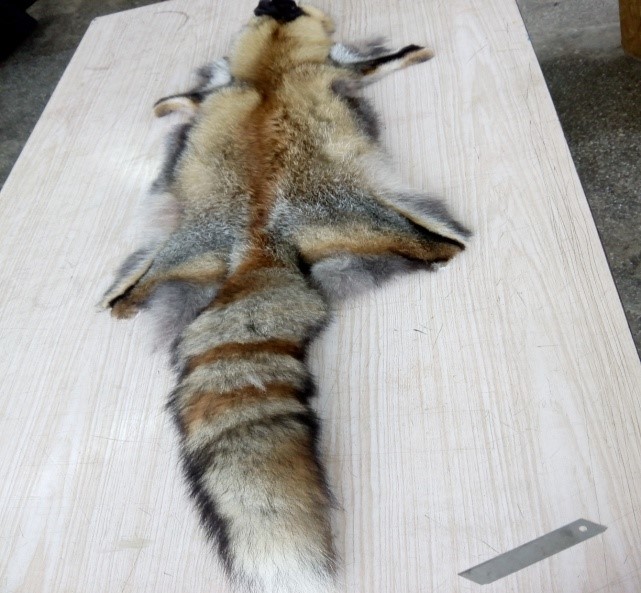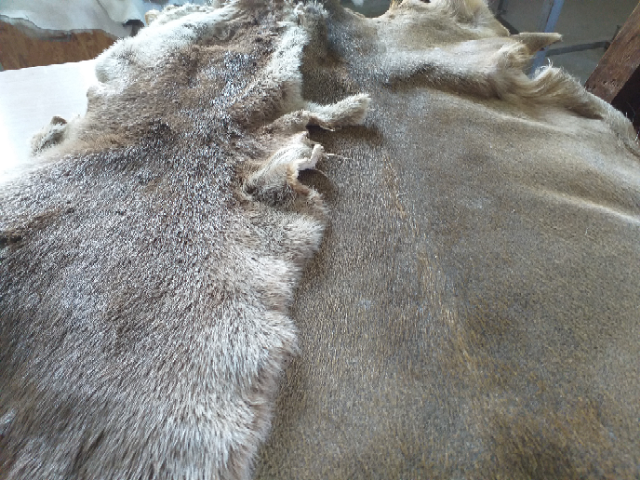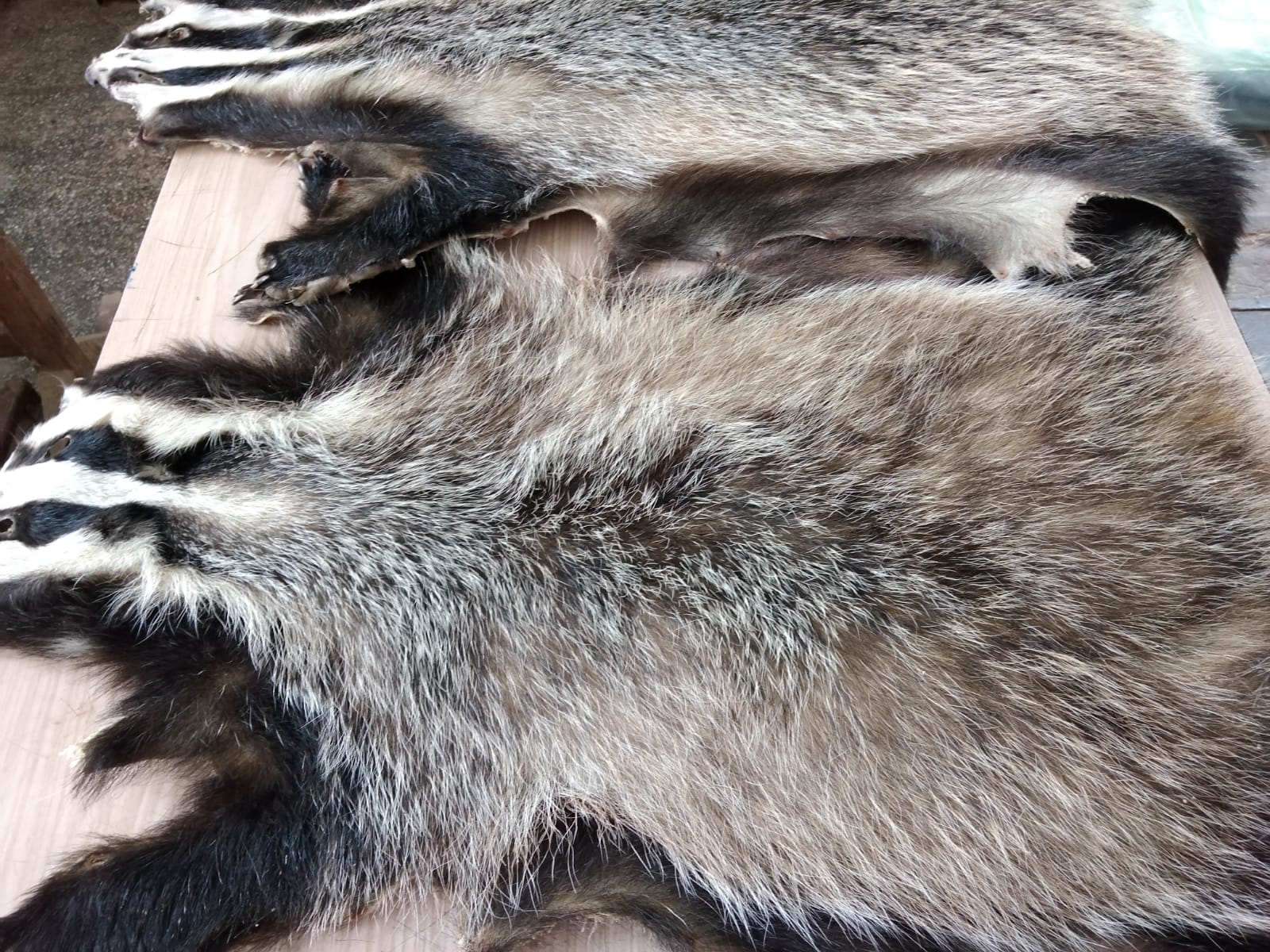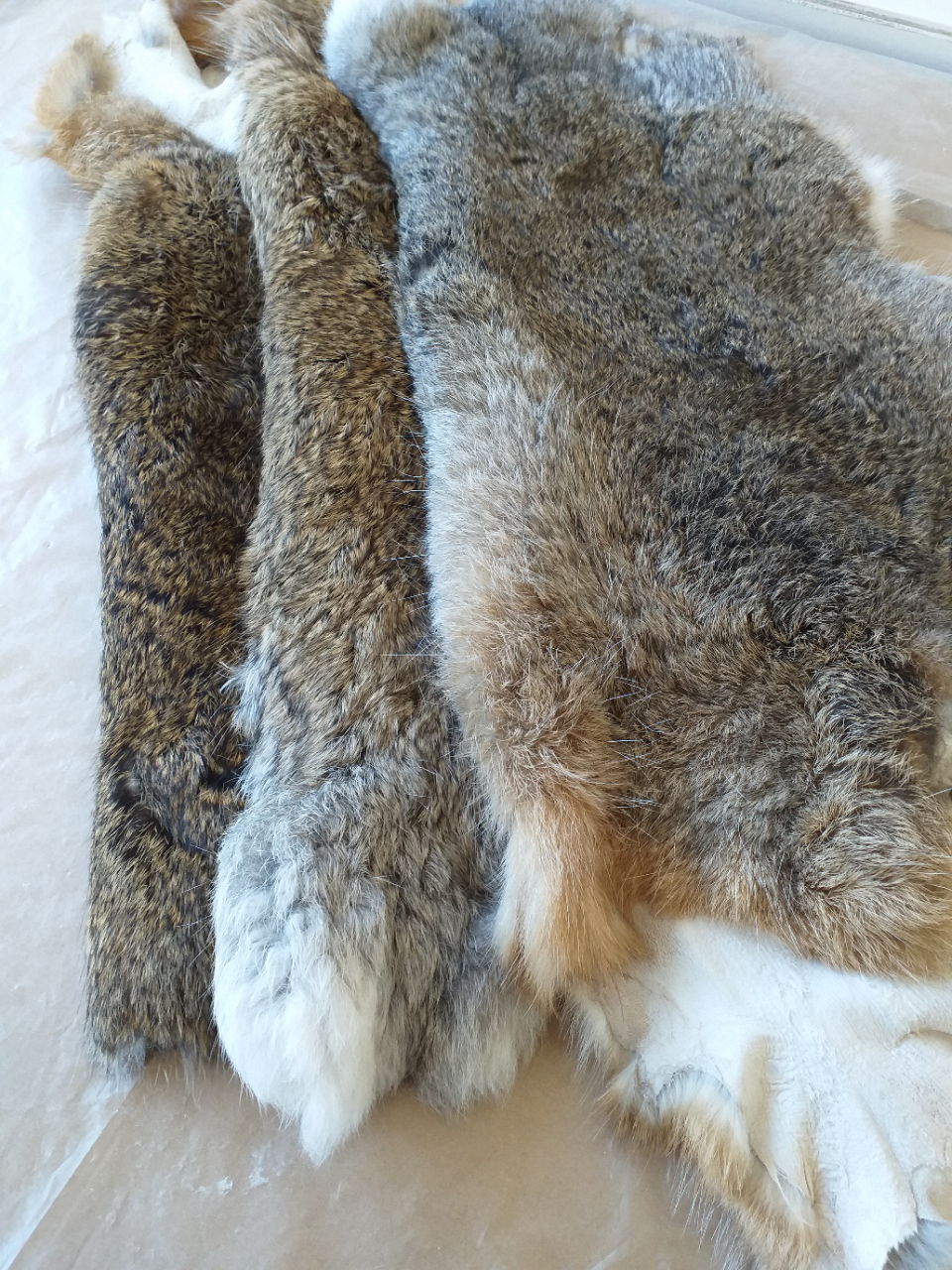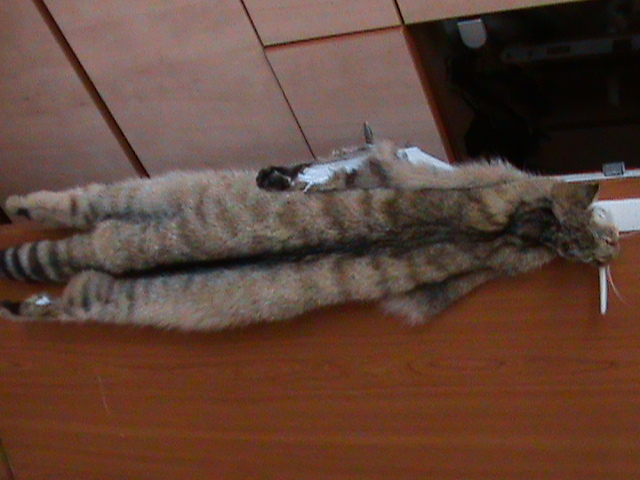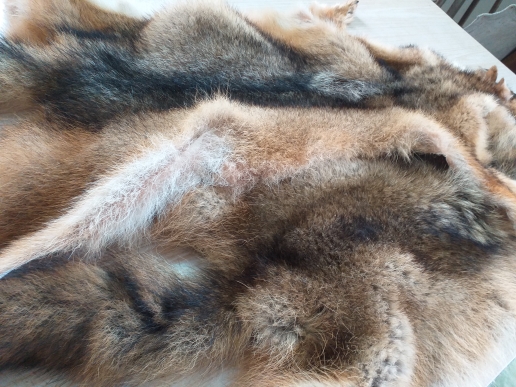 Reconditioning of leather upholstery, garments, bags, shoes etc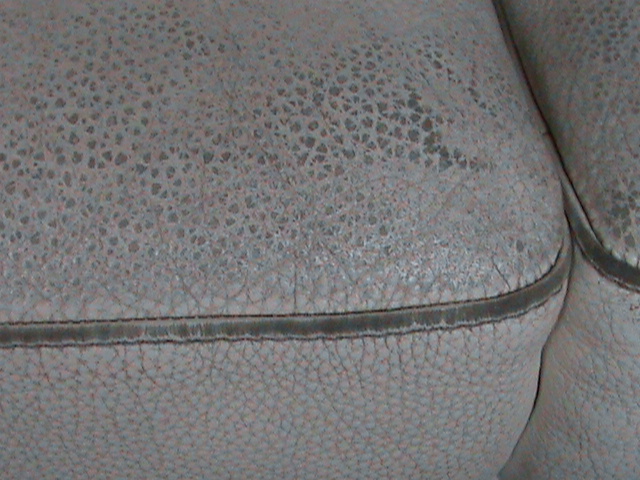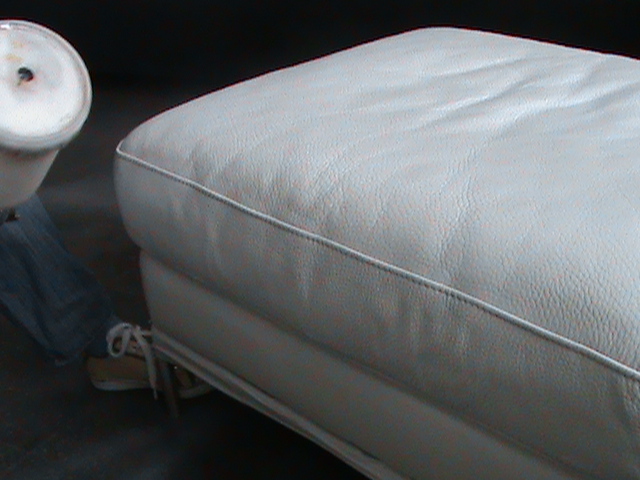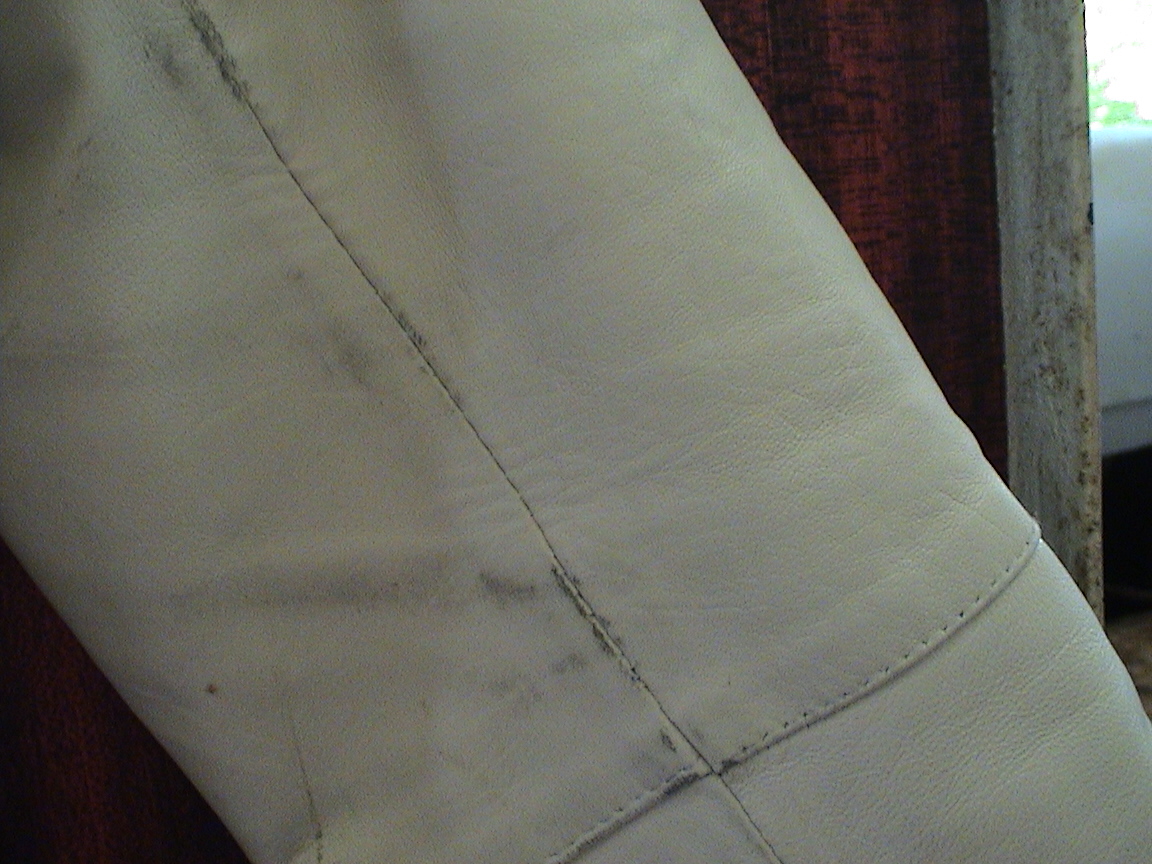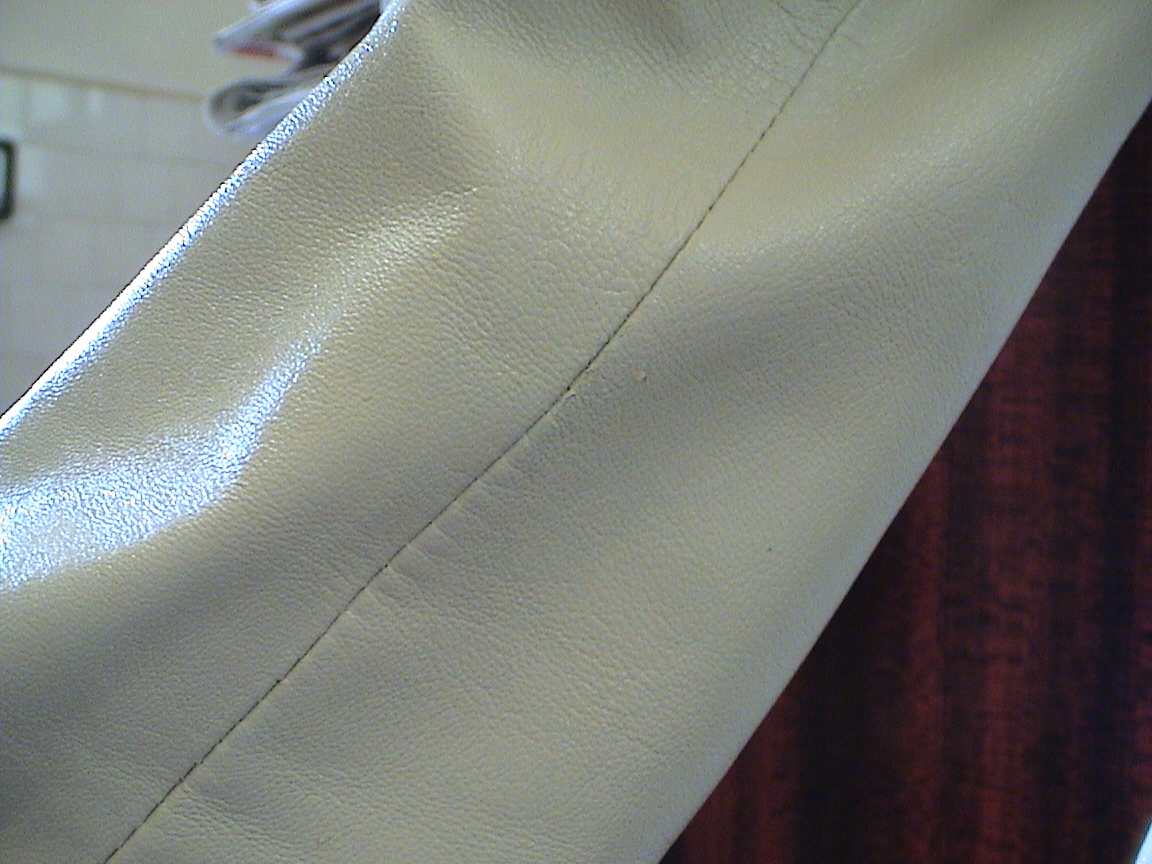 Parchments and vegetable skins&leathers for museum use, restoration laboratories, collections, churches, archives, libraries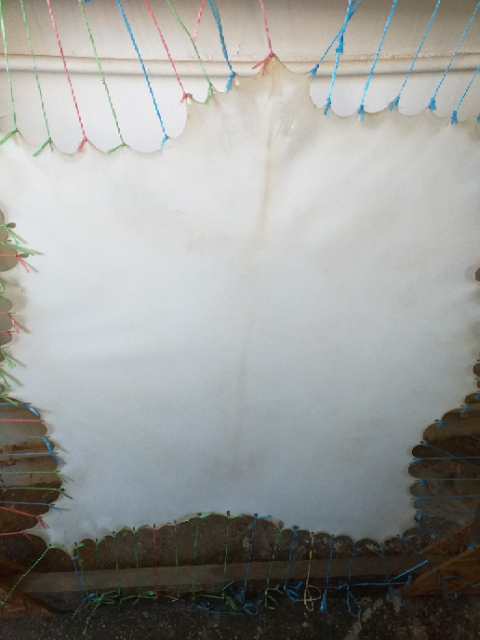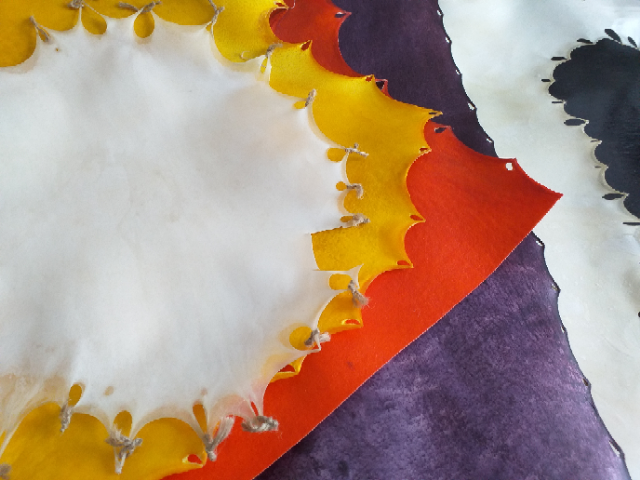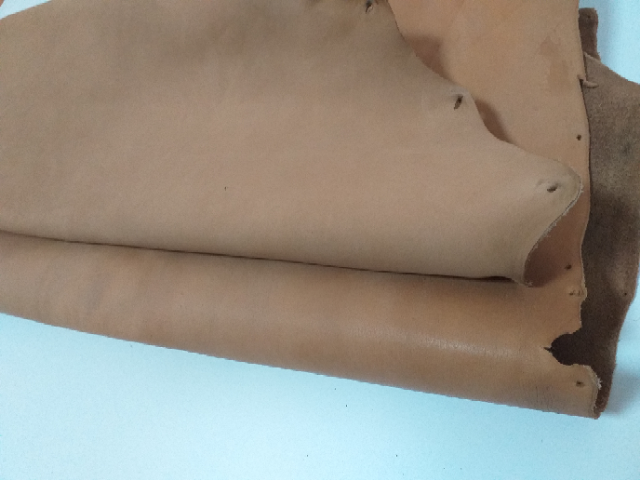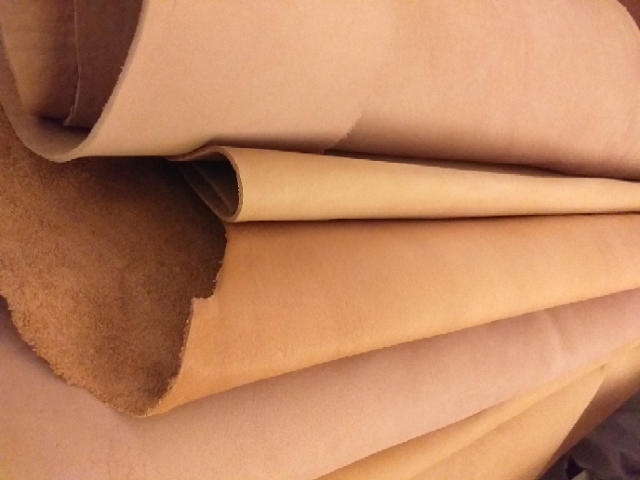 Medical furs (bedsore management), carpets, children's mattresses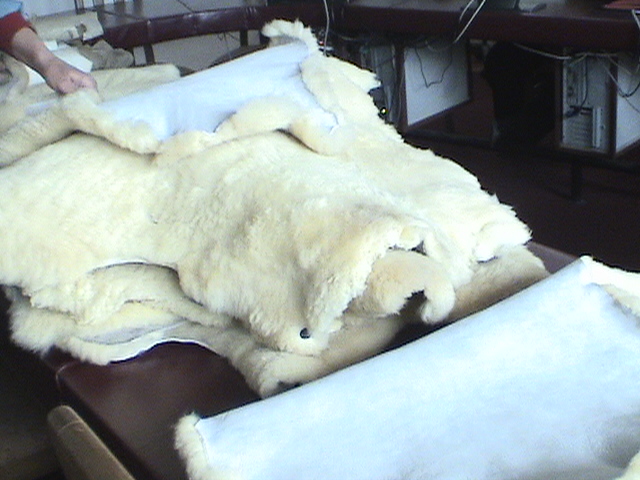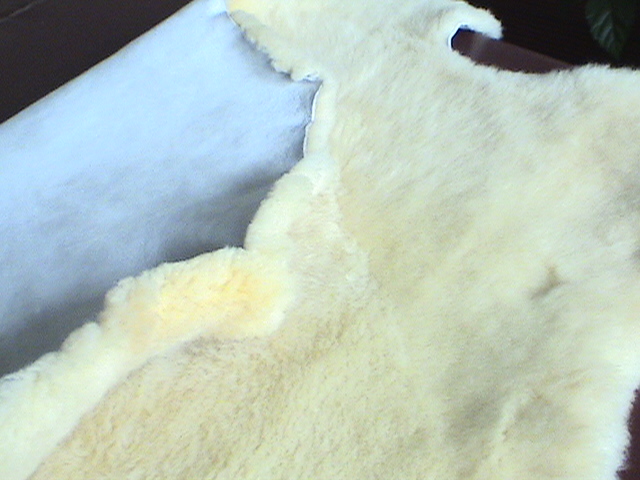 ×